It's been long coming, but this is the last in a series of posts titled The Ultimate List of LEGO Holiday Sets. This is probably the longest post of them all, as LEGO ornaments are in that sweet price point no one thinks twice of picking up. They also make excellent stocking stuffers. LEGO made sure to make a ton of them over the years… and I do mean a ton! BTW, this post contains affiliate links at no additional charge to you, of course.
So without further ado, here's the list of LEGO ornaments I found…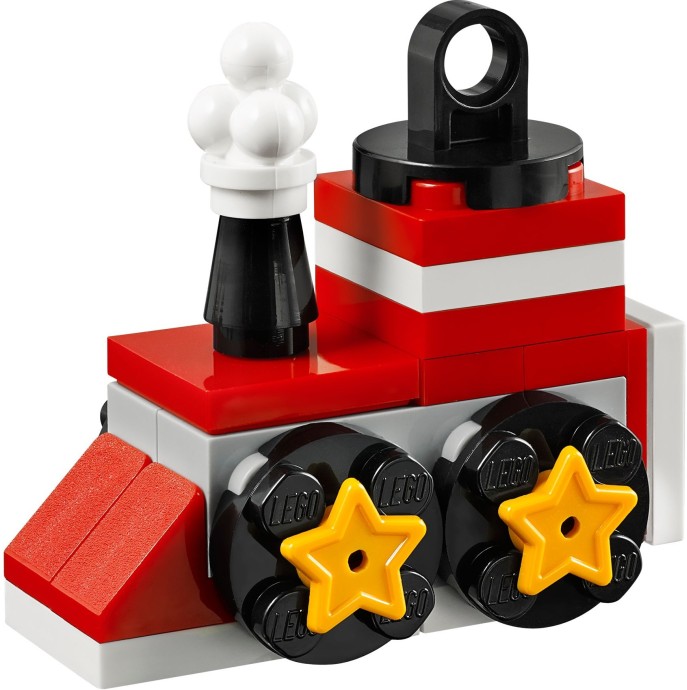 This ornament was a 2014 LEGO VIP exclusive for select VIPs. It's tiny, but cute and we enjoy seeing ours on the Christmas tree. You won't be able to find this one in stores, but you can get your own on Amazon or eBay.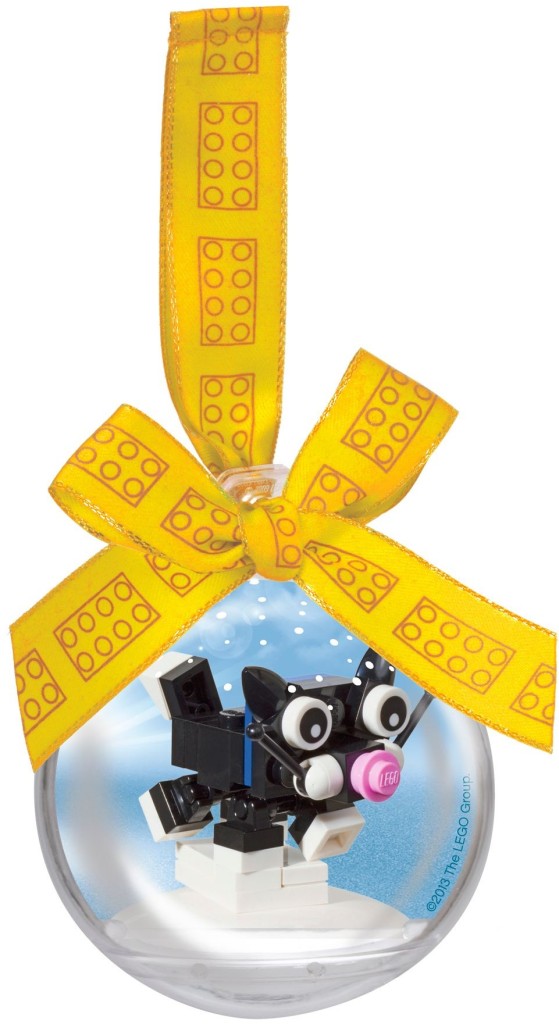 The LEGO Christmas Cat Ornament was a 2014 seasonal set. No longer available at Shop@Home, you can pick up this ornament on Amazon or eBay.
There are several variations of this bauble, with bricks in green
, red
, gold
and white
, the bauble is a great ornament and can be used for freebuilding as well. You can find these baubles on Amazon or eBay.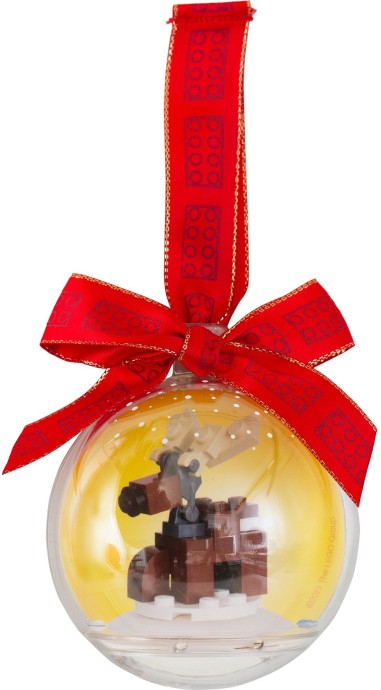 This is one of my favorite baubles, with a cute reindeer on white snow. Issued for the 2013 holiday season, this bauble sold out fairly quickly. Who can resist a reindeer? We modified ours and added a red nose… Rudolph is the favorite, after all. You can find this bauble on Amazon or eBay.
LEGO Friends Doghouse Holiday Bauble (850849)
This was a 2013 LEGO Friends bauble. We purchased this one for our daughter, but not really for our own Christmas tree. Just doesn't seem festive, aside from the snow on the roof and ground. Not very popular, so you won't be able to find it on Amazon. You should try eBay instead if you truly need to have this bauble.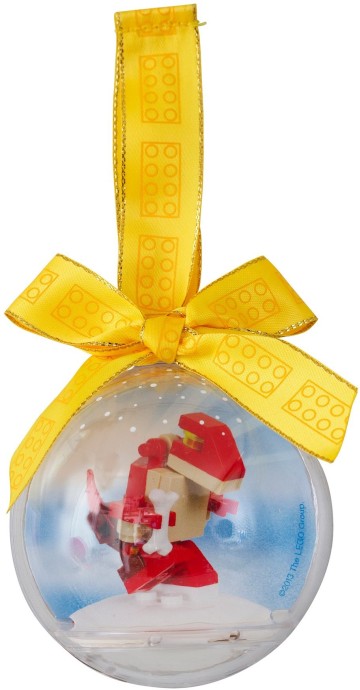 You can put a little "rawr" in your Christmas with this LEGO Creator T-Rex Holiday Bauble. Released in 2013, this bauble was already retired. However, you can still find it on Amazon or eBay.

Definitely the bauble for LEGO City lovers, this firetruck holiday bauble is a 2013 release. It's an awesome little mini build that really gets the point across. Since it's retired, you can find it on Amazon or eBay.

These ornaments came out in 2009. They're probably the best deal out there as far as retired LEGO ornaments go. You can find them on Amazon or eBay.

LEGO Santa Holiday Bauble (850850)

Similar to the ones before this released in 2009, the 2013 version of the LEGO Santa Holiday Bauble features just one Santa build holding an ornament. The build is slightly improved upon as well. You can find this bauble on Amazon or eBay.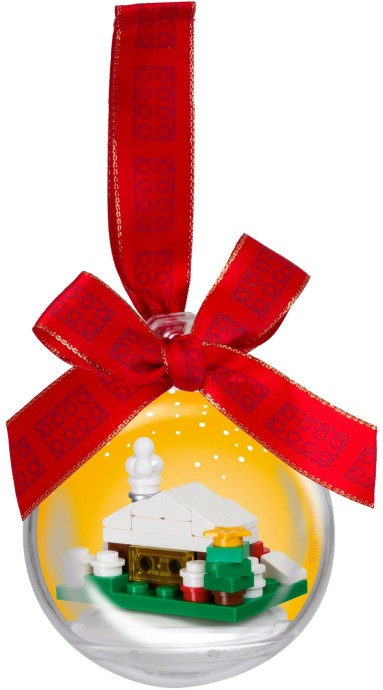 My absolute favorite of all the baubles, the LEGO Christmas Snow Hut Ornament is the best of all the builds, if you ask me. Issued in 2014, you can still find a few of these left in the LEGO stores. If not there, you can check Amazon or eBay for this gem.
Last but not least, this Christmas tree build was issued in 2013. We unfortunately missed it, but if you come across it, it's a cute little build to add to your collection. While it's retired, you can still find it on Amazon or eBay.
While I did say this was a complete list, I may have missed one here or there. What other sets would you add to make this list of ultimate holiday LEGO sets complete?
If you missed the first 4 parts of this series, you can read them here: