Love the holidays? So do we! That's why we've been making a list of LEGO holiday sets available over the years… or at the very least, the ones we know about. We've already gone over the LEGO Winter Village series, winter village filler polybags and LEGO Advent Calendars. Today we'll go over some of the standalone LEGO holiday sets you can use to decorate around the house.
Standalone LEGO Holiday Sets
This sets don't quite fit into a winter village scene, but they make nice standalone holiday decorations.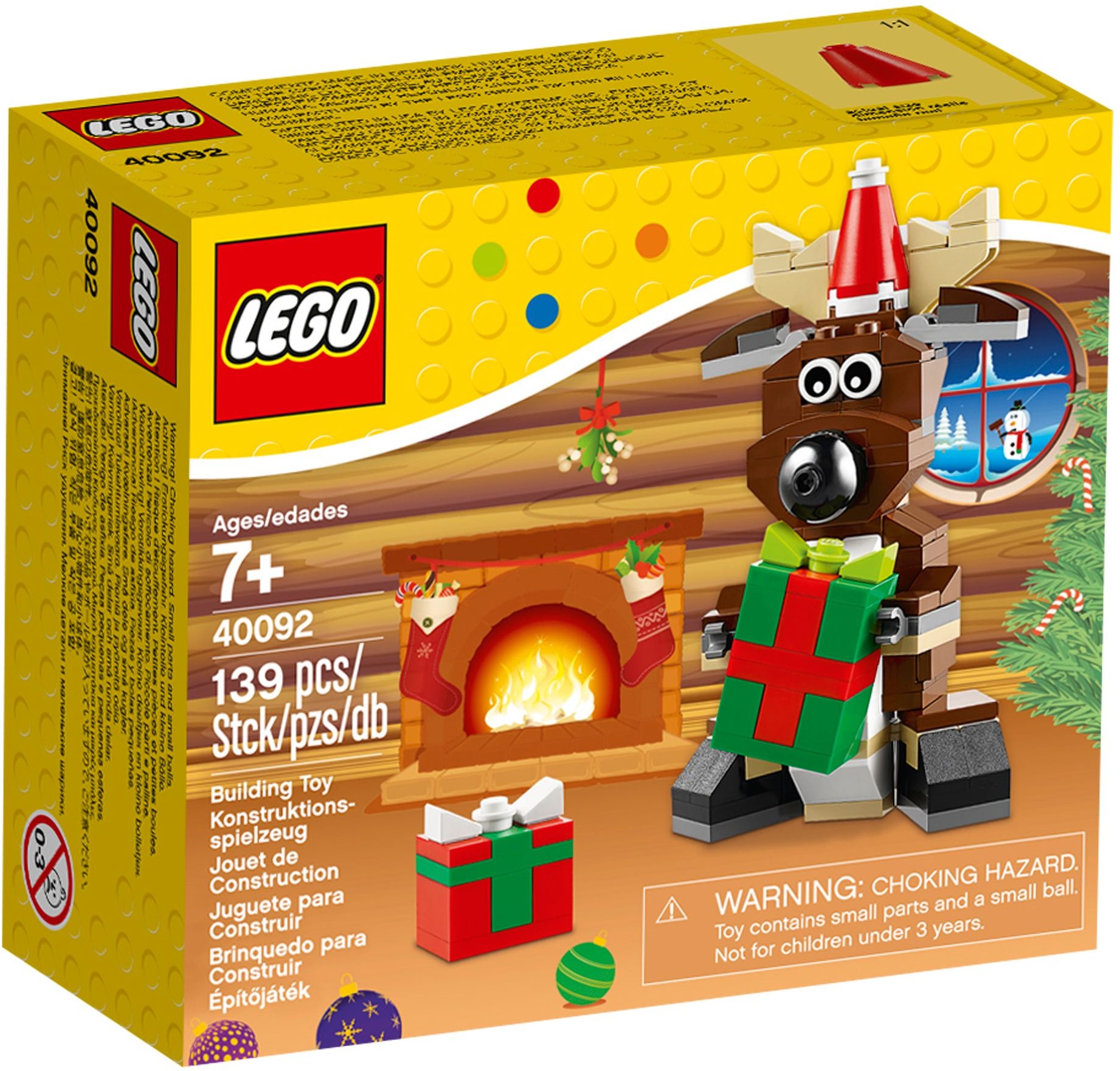 This was one of the 2014 holiday sets released in store. You can still find this set on Amazon.com.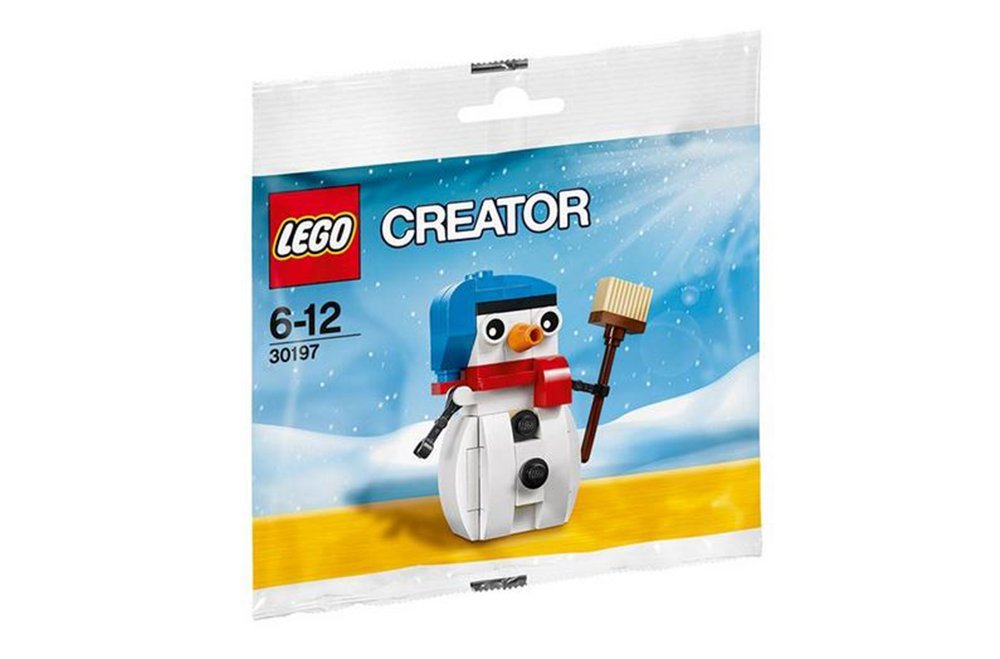 This is a polybag released in 2014. You can still find it on Amazon.com.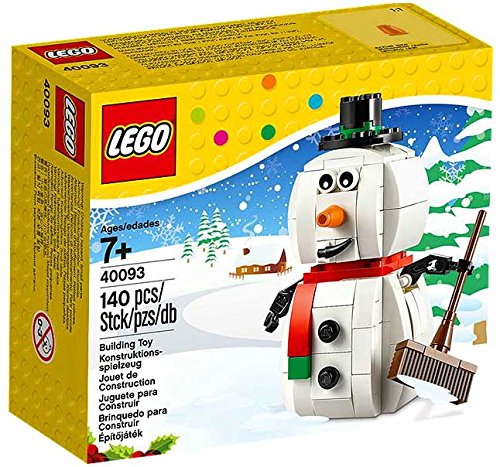 This was one of the seasonal sets from 2014. I'm not a fan, so we didn't pick it up. However, it sold out quickly, so it definitely was a popular item for LEGO lovers. You can find the LEGO Snowman set on Amazon.com.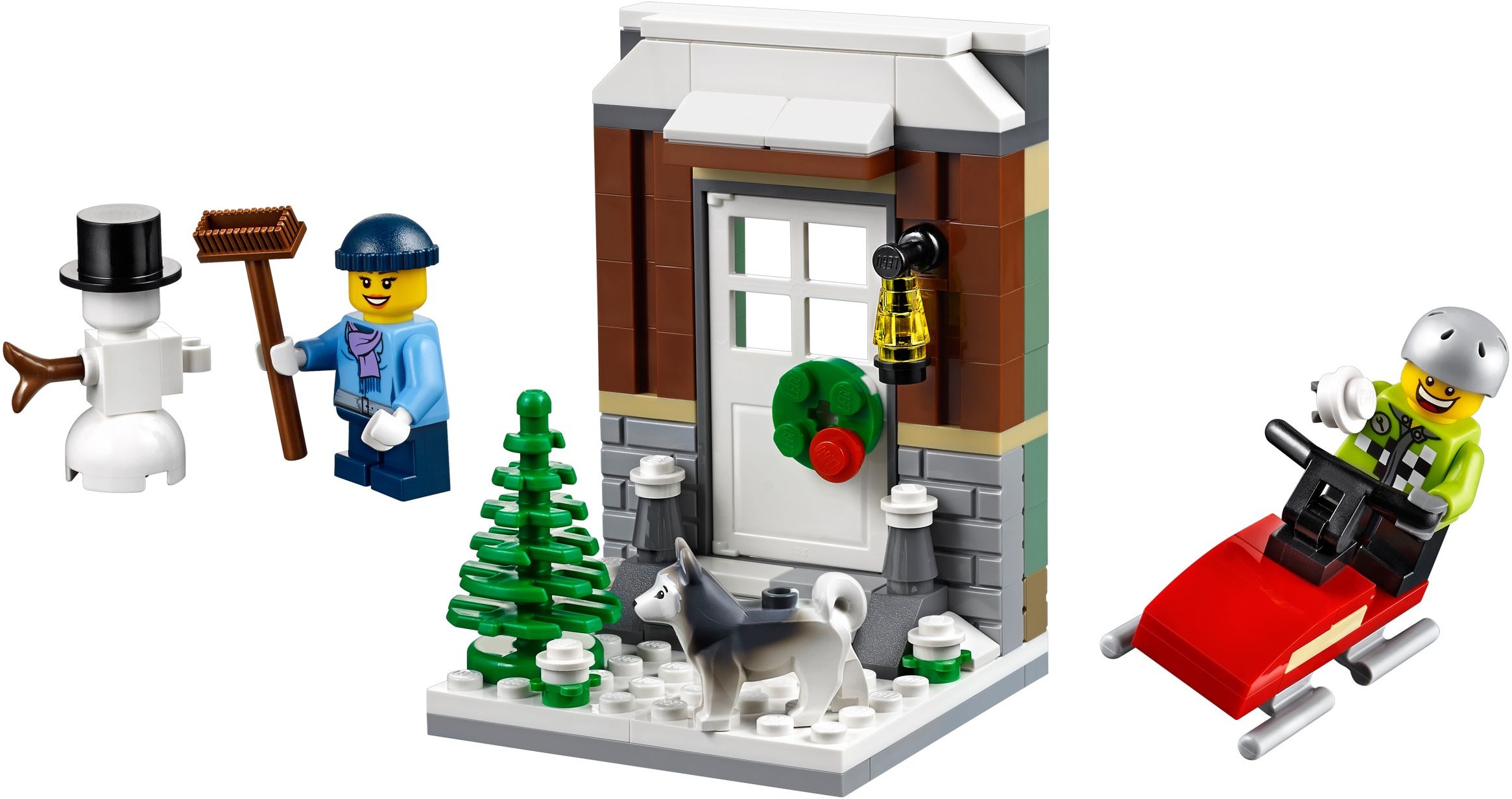 We picked up this set last week and have been waiting until the 1st to build. Most of our Christmas decorations are up, so I'm not quite sure where we're going to place this set aside from leaving it on our dining room table. You can pick up this set from Shop@Home.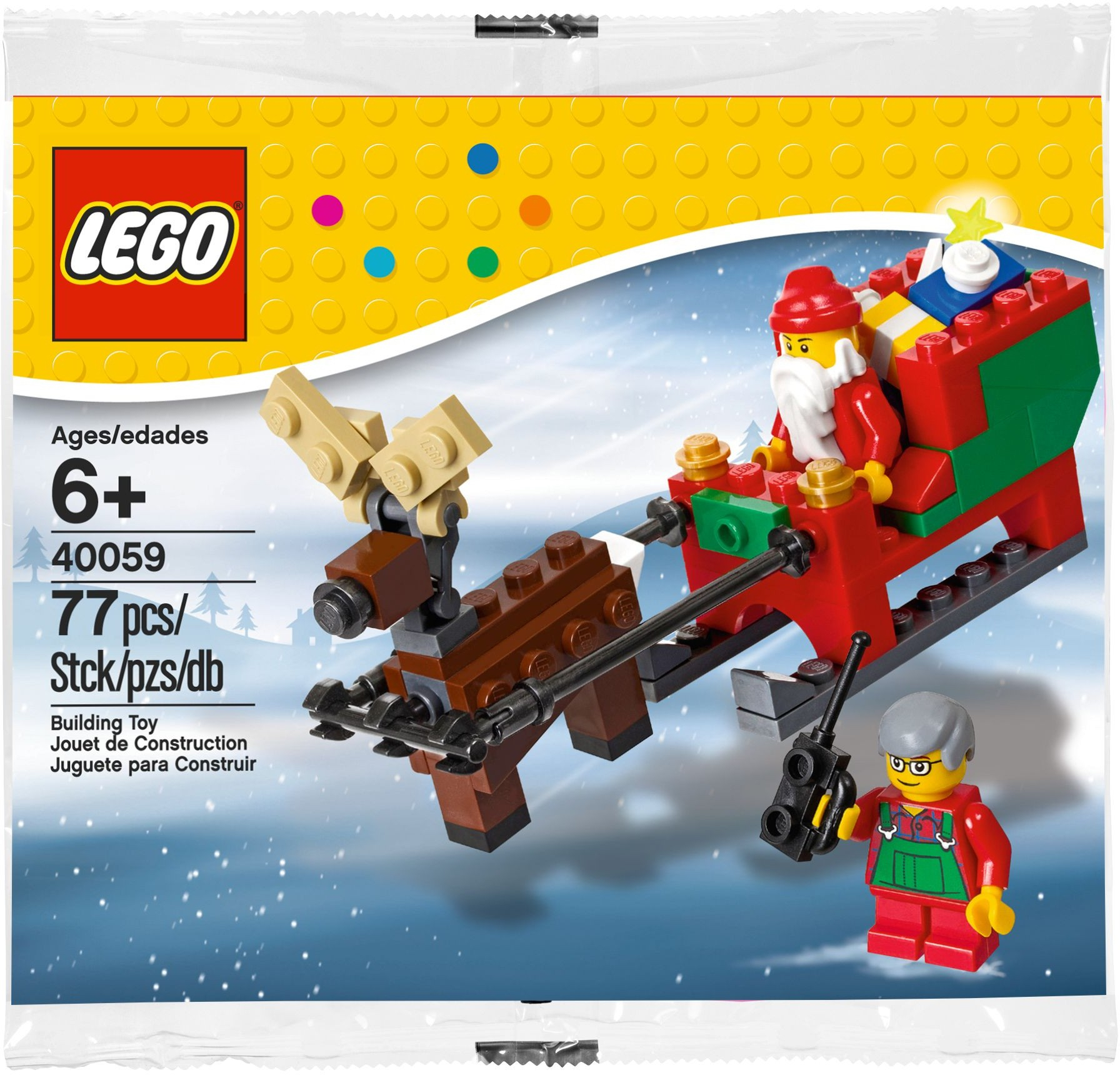 If you've already purchased Santa's Workshop, you probably won't want this one for your winter village setup. However, if you'd just like a little scene to place around the house, this is a good polybag for you. This was released in 2013 and can now be found on Amazon.com.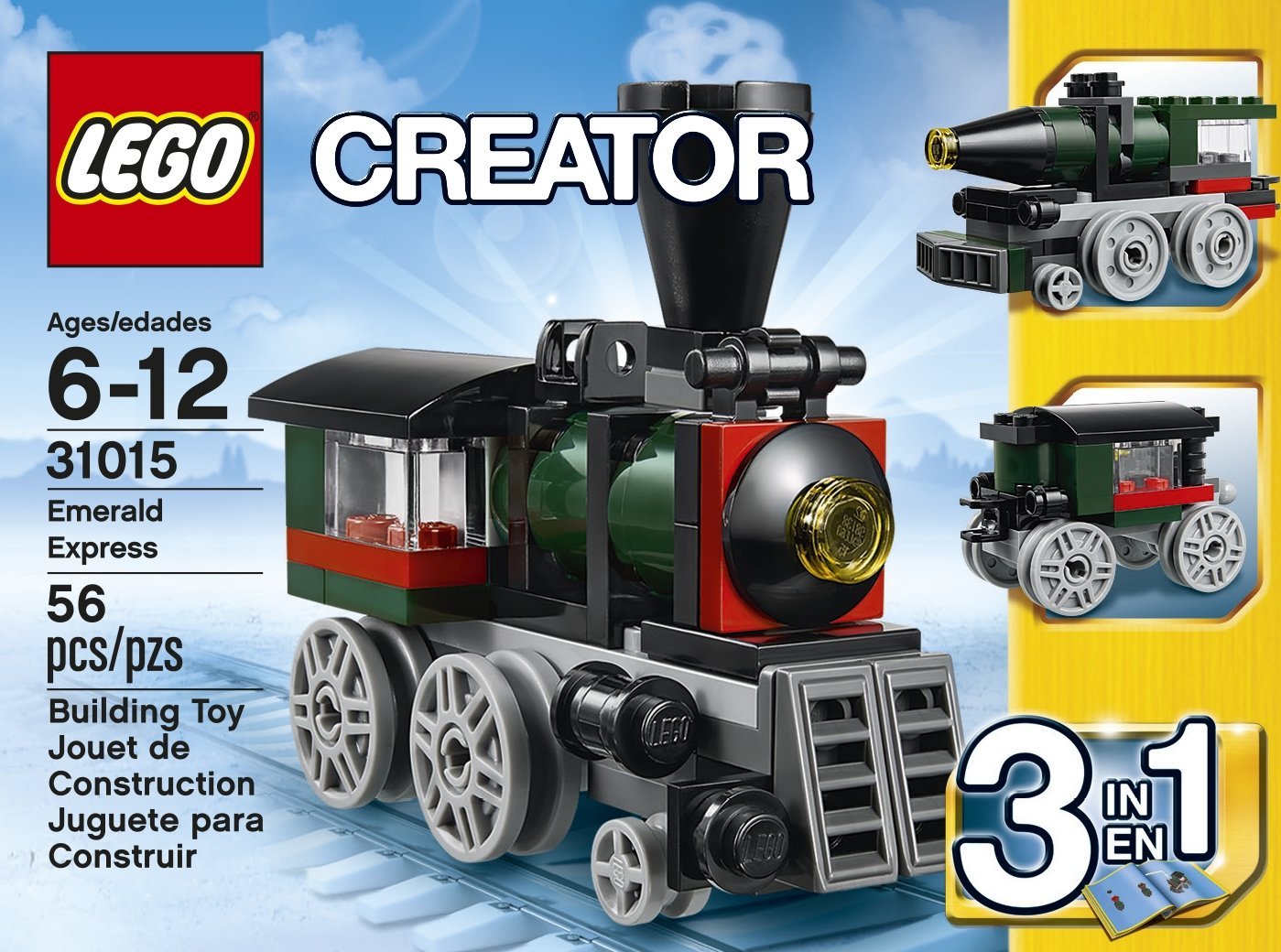 This is by far one of my favorite standalone sets. So much so, my husband purchased 2 additional ones as stocking stuffers last year so I could assemble all 3 parts of the train. We don't have the Emerald Express in our winter village, but it is still a fun little build to own. You can purchase this set at Shop@Home (but it is currently sold out there) or Amazon.com.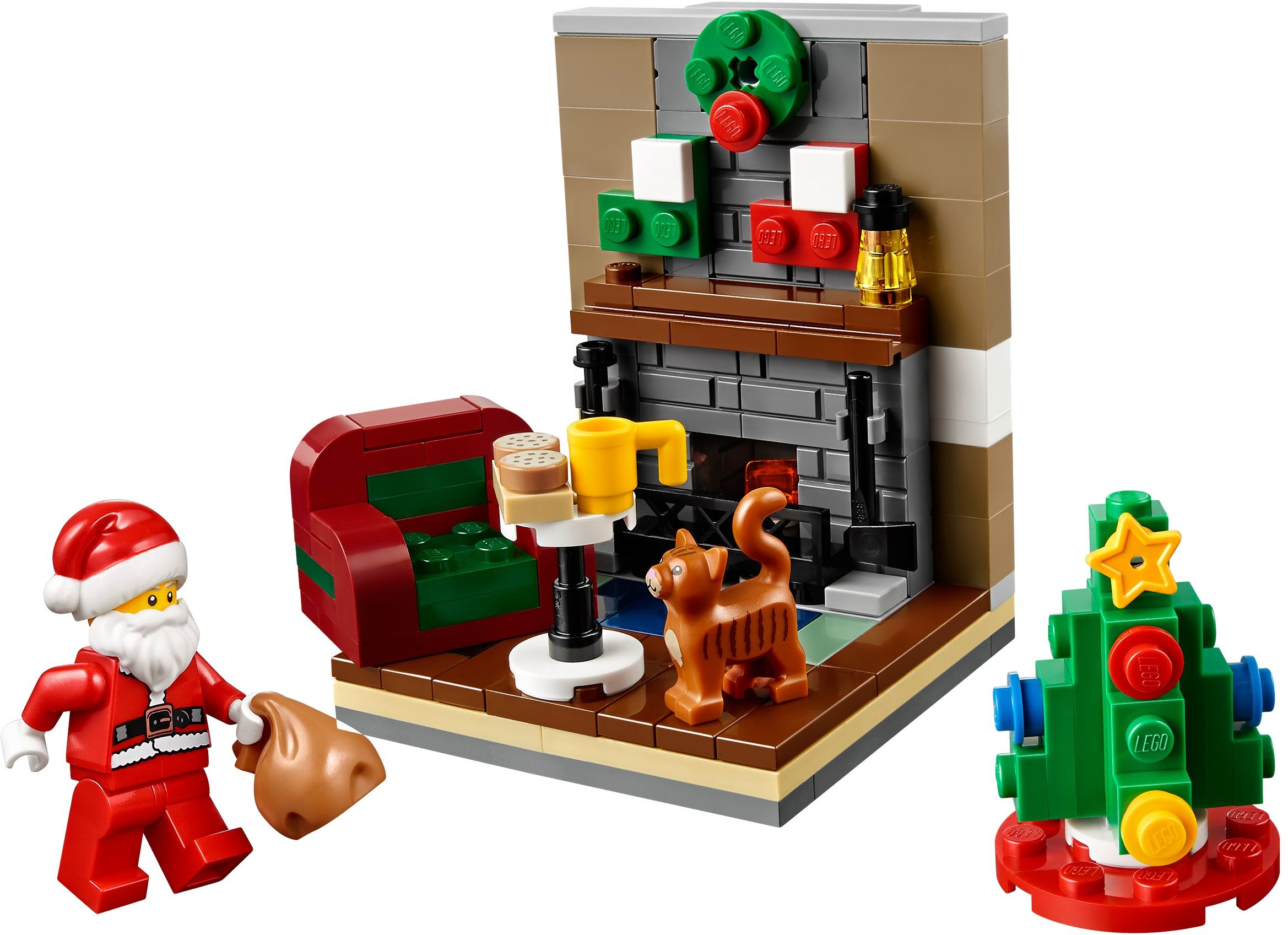 Here's another set released in 2015, that comes with Santa Clause and a minifigure cat, which are always a great hit with kids. While it was available on LEGO Shop@Home, it's no longer listed on the LEGO website. You can find the set on Amazon.com.
While I did say this was a complete list, I may have missed one here or there. What other sets would you add to make this list of ultimate holiday LEGO sets complete?
You can also read the other parts of this post series here: