I don't normally post twice in one day, but I just checked my email and saw that Zulily is running a sale event on LEGO items! Here are some stand out items:
LEGO Base Plates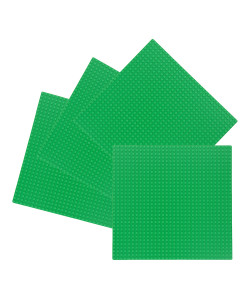 This is probably the best deal of the whole sale. If you are builders, like us, you'll be happy to see they have a set of 4 10″ x 10″ baseplates on sale for $23.99. When available on Lego.com, these baseplates sell for $8, bringing the total to $32. Not a bad discount if you're looking add to your baseplate stash for future MOCs.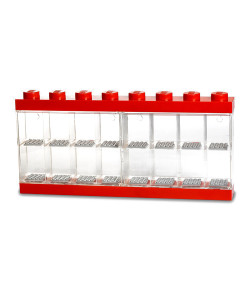 You might remember these display cases got released this year and sell for $30 retail. Zulily has them for $23.99. It's a good price if you like the display cases.
LEGO School Supplies
I'm in the middle of writing a LEGO school supplies series, so I was happy to see there were a lot of items I listed in my supply posts also on sale at Zulily. Here are some of the LEGO school supplies you will find on the Zulily website:
LEGO Ninjago School Supplies
Also, if you remember in my first LEGO school supplies post, I mentioned how little LEGO Ninjago school supplies there were. Fortunately, Zulily has a ton of LEGO Ninjago theme items in their sale.
More Random LEGO Goodness
I just couldn't help but share these items as well…
There are a few things I plan on picking up as Christmas gifts:
Finally, I wish this shirt came in my size. I heart it so!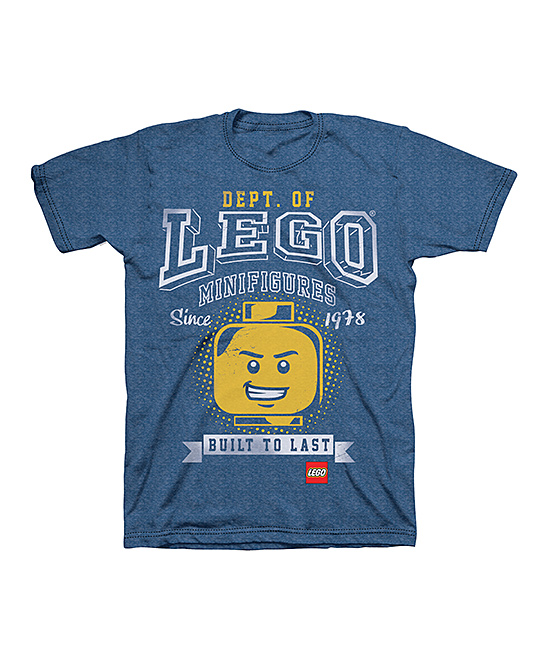 There are a ton other LEGO goodies in the sale, but you need to make sure you go there soon. The sale ends in 2 days and 21 hours from the date and time I posted. You also run the risk of missing out on an item if it gets sold out.
New to Zulily? You'll need to create an account first to shop the sales. Here is my referral link for Zulily. (No cost to you to sign up as it's free, but if you use my link, I'll get a $15 credit.)
Did you see the sale on Zulily? What did you pick up?