If you're wondering why I only posted once last week, just know our schedule was a bit different because…we were preparing for a trip to LEGOLand Orlando! It was an absolute blast!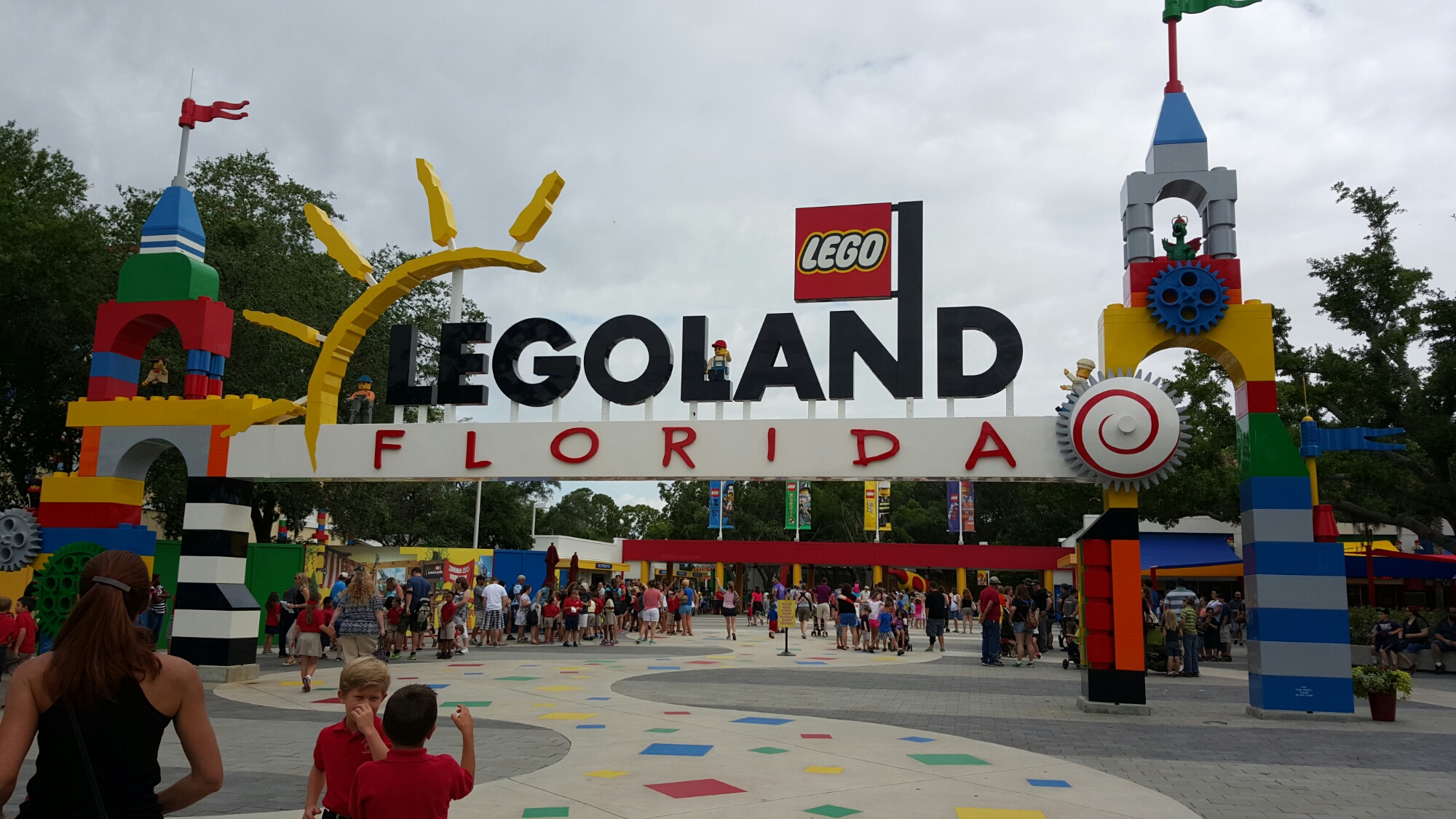 I'd love to share more photos with you and give you a review of the park; however, my laptop doesn't have much space left on it. I will have to wait to get home before I can download the photos from the trip.
Suffice to say we all had an excellent time.
Have you visited a LEGOLAND yet?