Last year, I wrote about our trip to Florida and the visit to LEGOLAND. I also said I would post photos of the visit. I'm sad to say I never did. Yet, here we are again, in Florida for Spring Break, getting ready to visit LEGOLAND Florida tomorrow. We're also going to tell you how to get the best price for discount tickets to LEGOLAND Florida!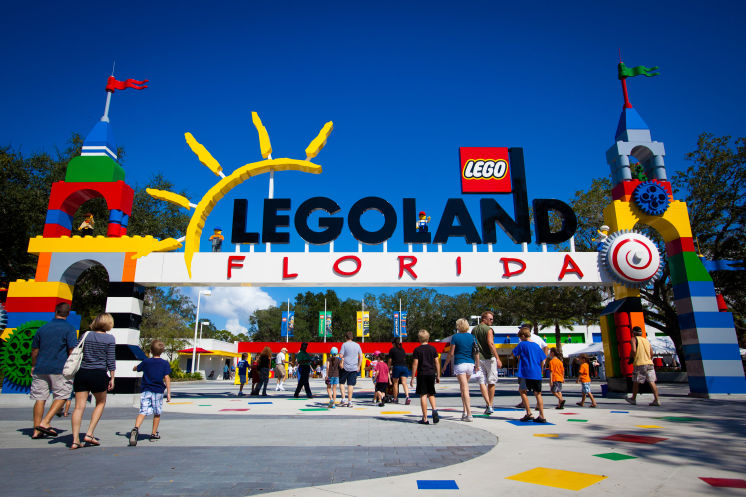 I can't wait… especially since we missed out on the LEGO Friends area last year when it was supposed to be open. I'm sure the girl will love it… as will I.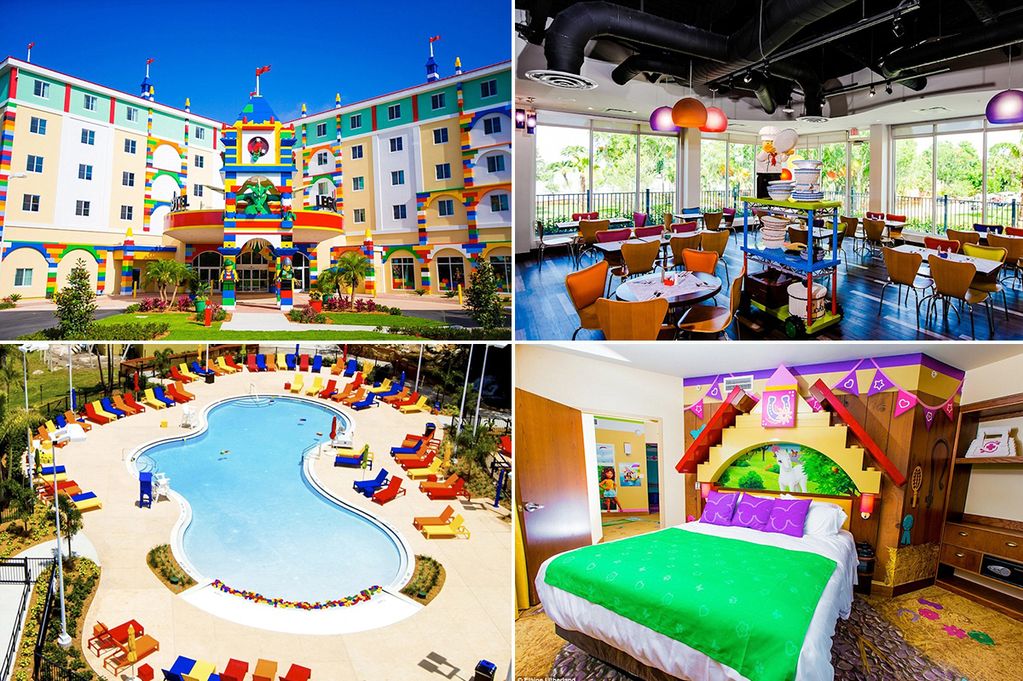 We were also planning a stay at the LEGOLAND Resort Hotel, however, we can't stomach the $400/night ticket price. It looks amazingly fun… we just can't pull the trigger, when $400 a night could almost cover the price of a 4 day cruise for the 3 of us.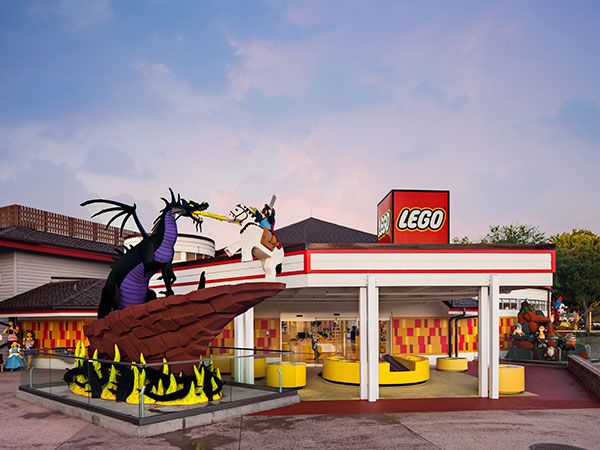 We'll also make a trip to Disney Springs (was Downtown Disney) to visit the LEGO store, the beach of course and the Orlando Science Center (STEM yay!) for a rainy day later this week.
How to Get the Best Price For Discount Tickets to LEGOLand Florida
If you haven't been, LEGOLAND Florida tickets won't give you much sticker shock in comparison to Disney World, Sea World, or Universal Studios. At the gate, the tickets are $89.00. But, if you purchase tickets 2 – 6 days in advance, the price drops by $15 to $72.00. If you manage to plan your trip before 7+ days, you can get your tickets as cheap as $74.00. Kids, of course, are even cheaper than that.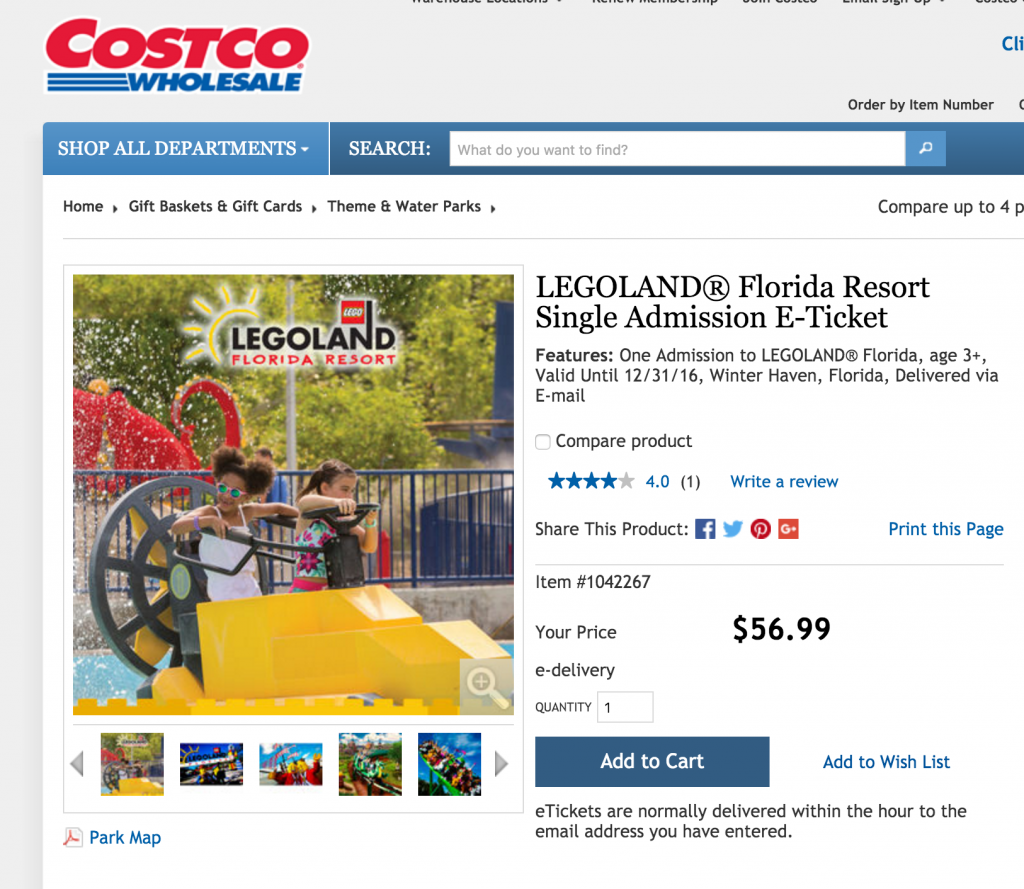 However, I managed to find tickets at even a better discount through Costco. If you have a Costco membership, or you have a friend who has a membership, you can pick up LEGOLAND Florida discount tickets for the low, low price of $56.99! The price is good through 5/31/2016 and you can use the tickets all the way through 12/31/2016. Fortunately, my mom has a Costco account, so we were able to pick up 3 at the last minute.
The girl can't wait to go… and neither can we!
Are you planning a LEGOLand trip soon?