I probably should have gotten these up sooner, but I just posted a bunch of LEGO eBay auctions this week. Cleaning my desk, I found a few polybags and minifigures I've been meaning to auction. If I wait too long, they become a part of The Little Brick's massive LEGO collection and she really doesn't need any more spare parts.
We also purchased what we thought was all of the Series 12 polybags, just to find we messed up on one of them. So having properly felt up a ton of them, we we got pretty good at determining who was in each bag. So on Black Friday, Walgreens was having a sale on LEGO minifigures… and we cleaned out our local store and now have sealed extras.
Here are a few of the things I have on eBay: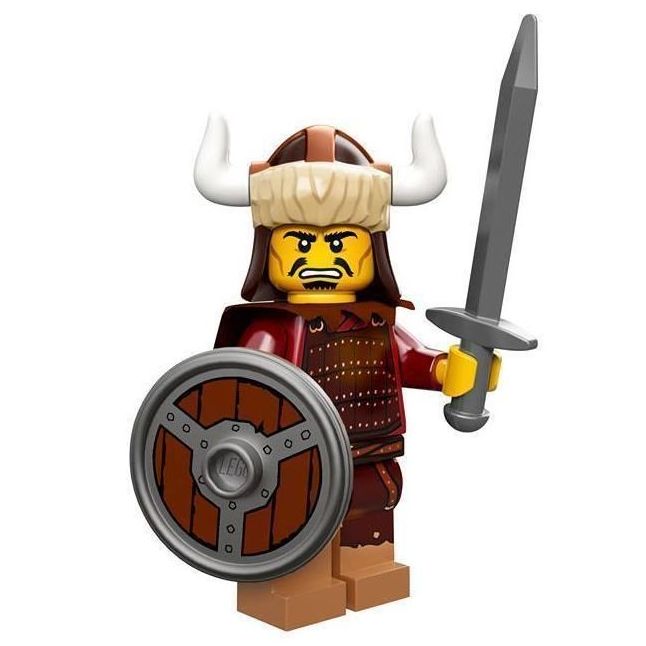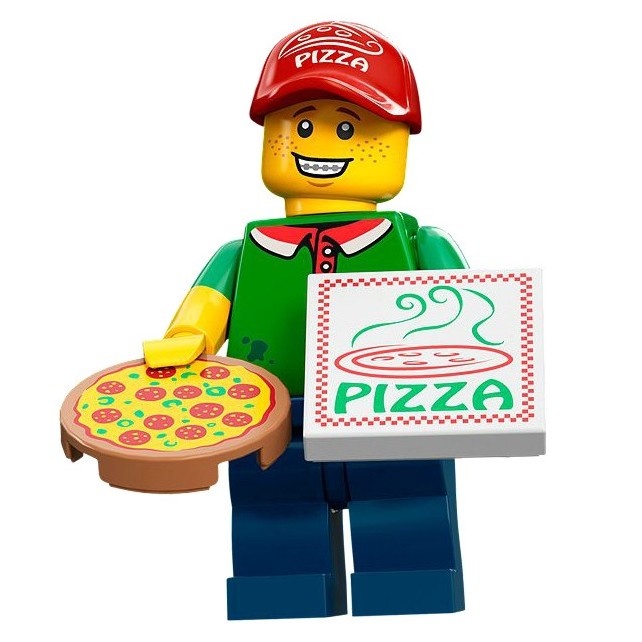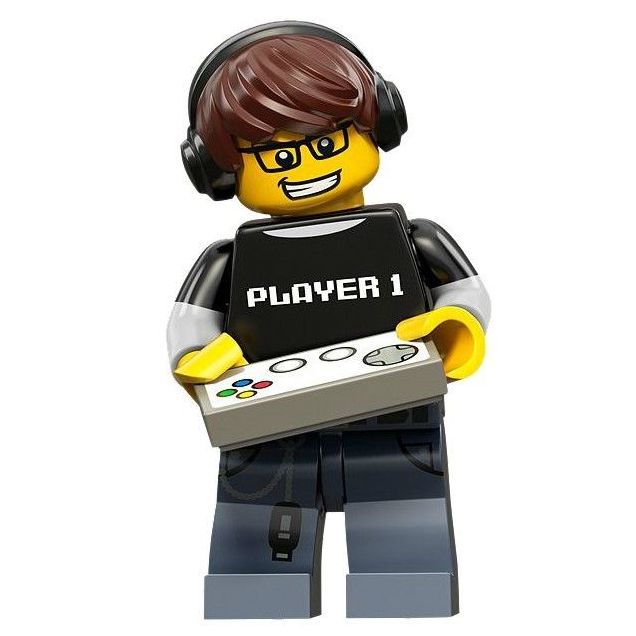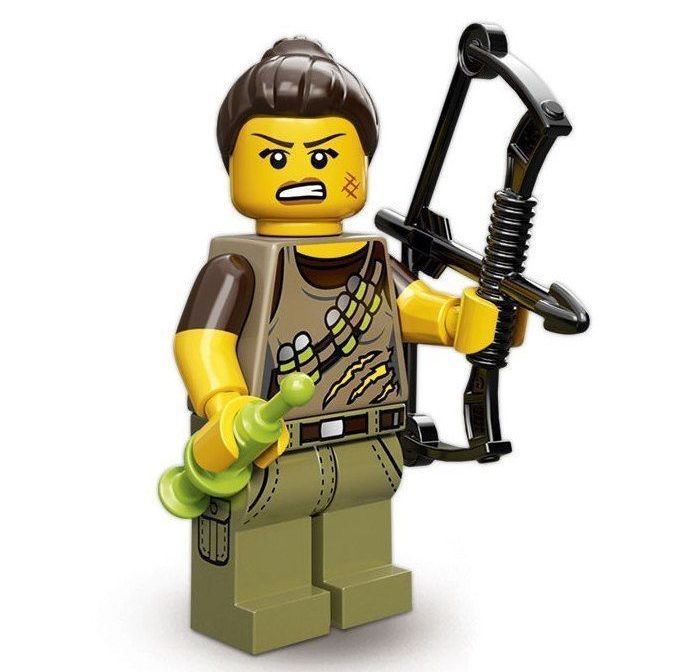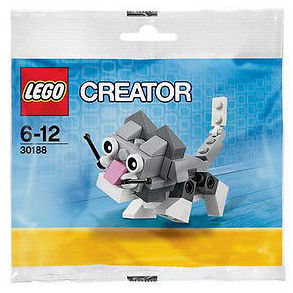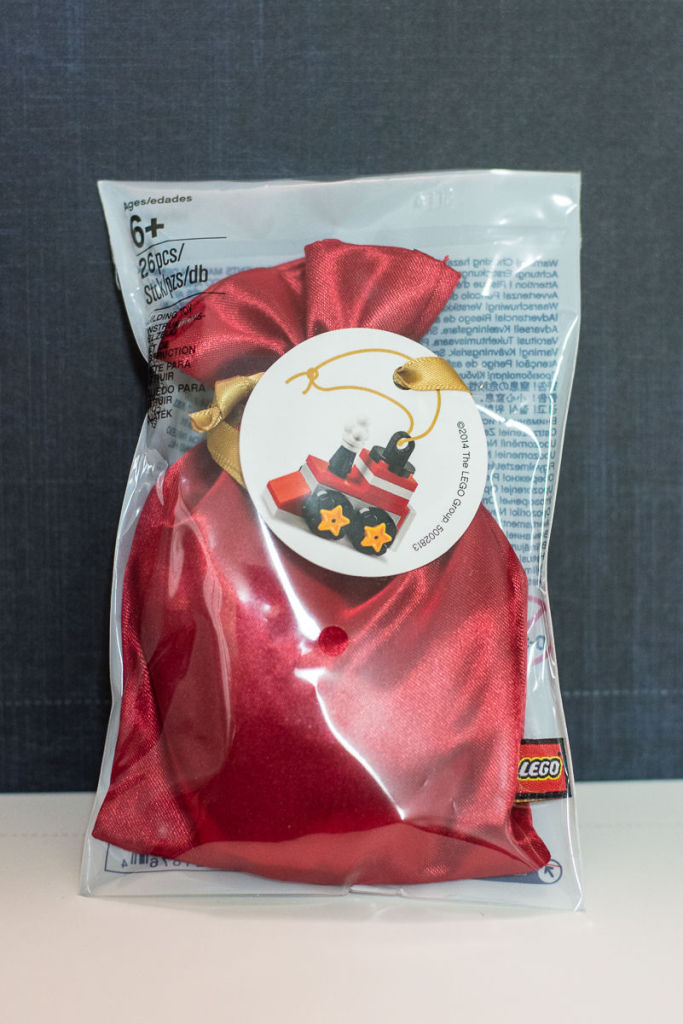 I have more coming soon, but it probably won't be until this weekend I get a chance to list them.
How about you? Do you keep all your extras? If not, what do you do with them?