If you haven't browsed the LEGO website aside from occasional shopping, you're missing out on some awesome bonuses. In this case, one of the sections on the site is all games, where you can play free LEGO games online!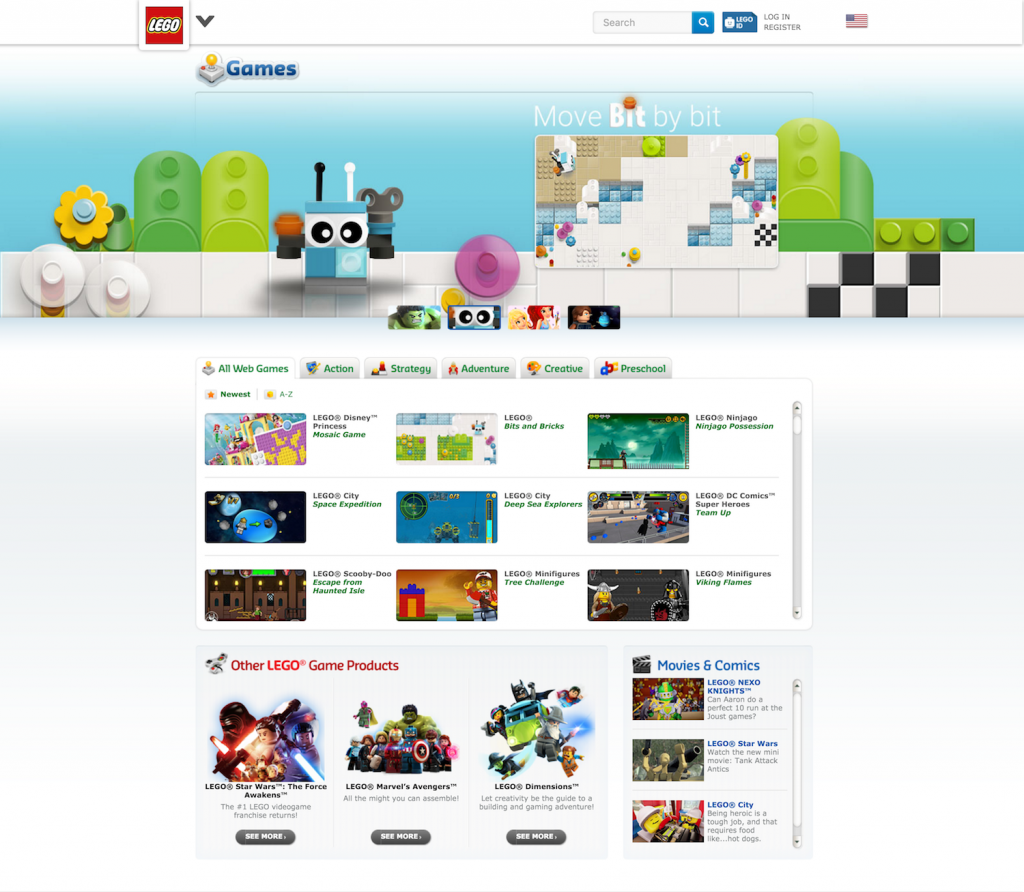 There are over 80+ LEGO games online. Not all of them work in all browsers, but you can get a good variety of games to try out as you have time.
Sample of the LEGO Games Online
I've played around with a few of them. These are my favorites so far:
LEGO® Scooby-Doo Escape from Haunted Isle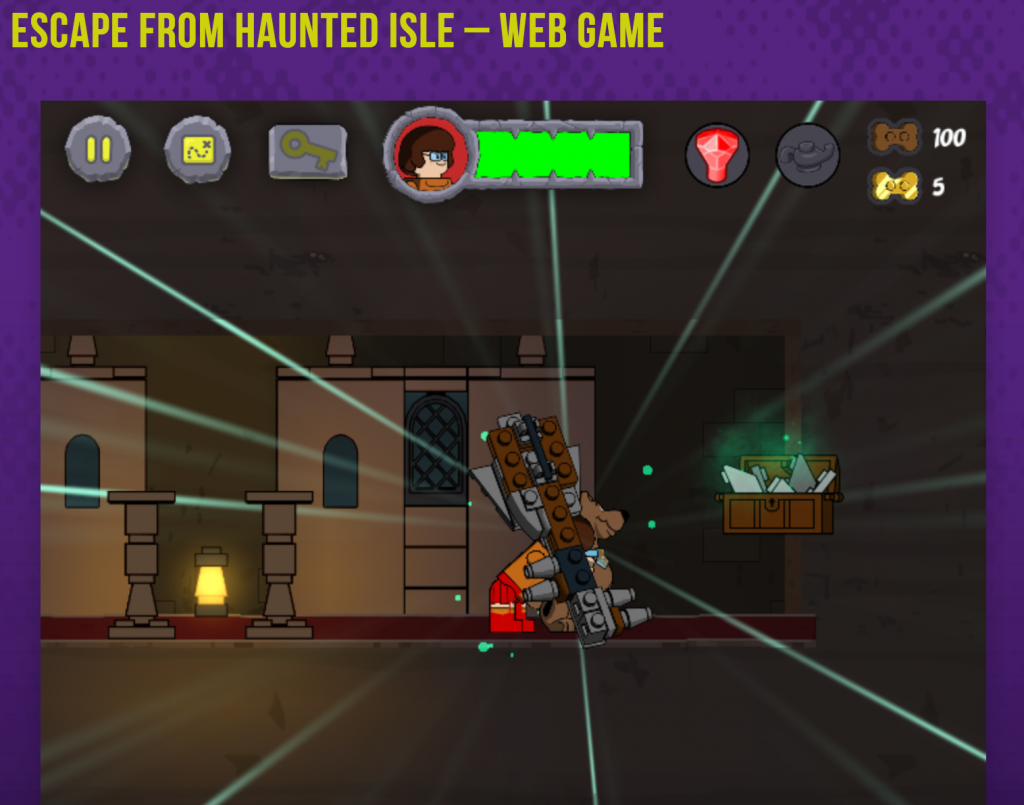 Reminiscent of the Mario Brothers style games, this was a lot of fun. Easy to play and only requiring the arrow keys and spacebar, you can spend a lot of time playing all 5 levels as Daphne, Velma, Shaggy and Fred. Scooby-Doo, of course, accompanies you along.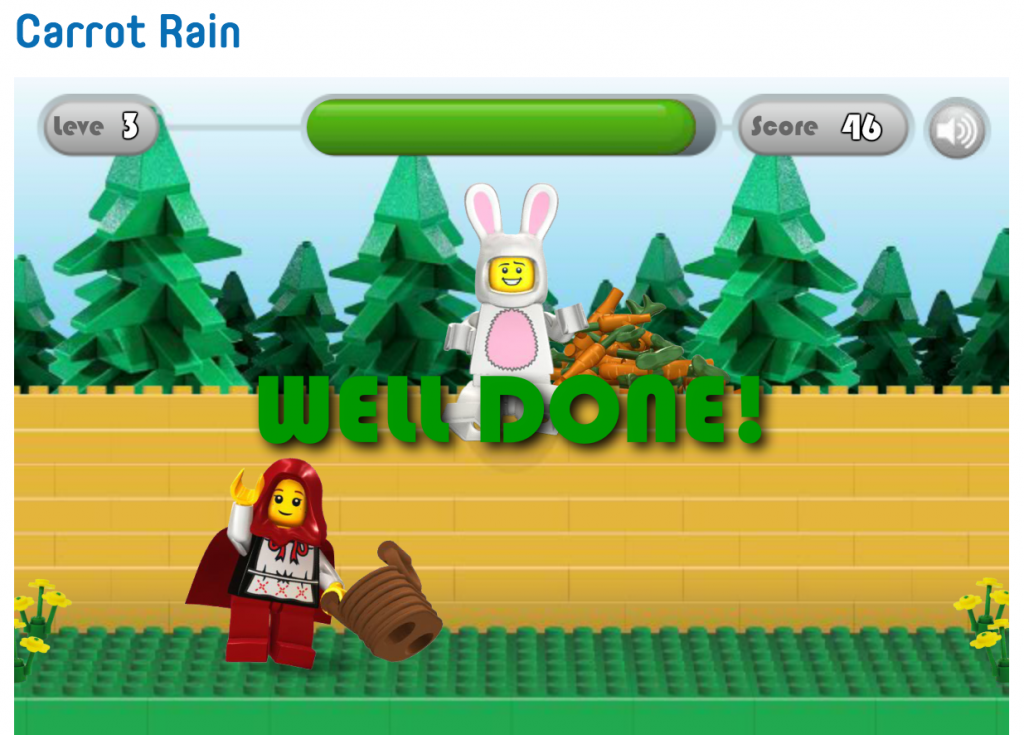 If you're looking for a simpler game, this is definitely the one for you. You simply move the arrow keys left and right as you catch carrots thrown down by the man in the bunny costume. But don't be fooled, he's a prankster and likes to toss in a few spiders. Make sure you avoid those at all costs.
LEGO® Minifigures Viking Flames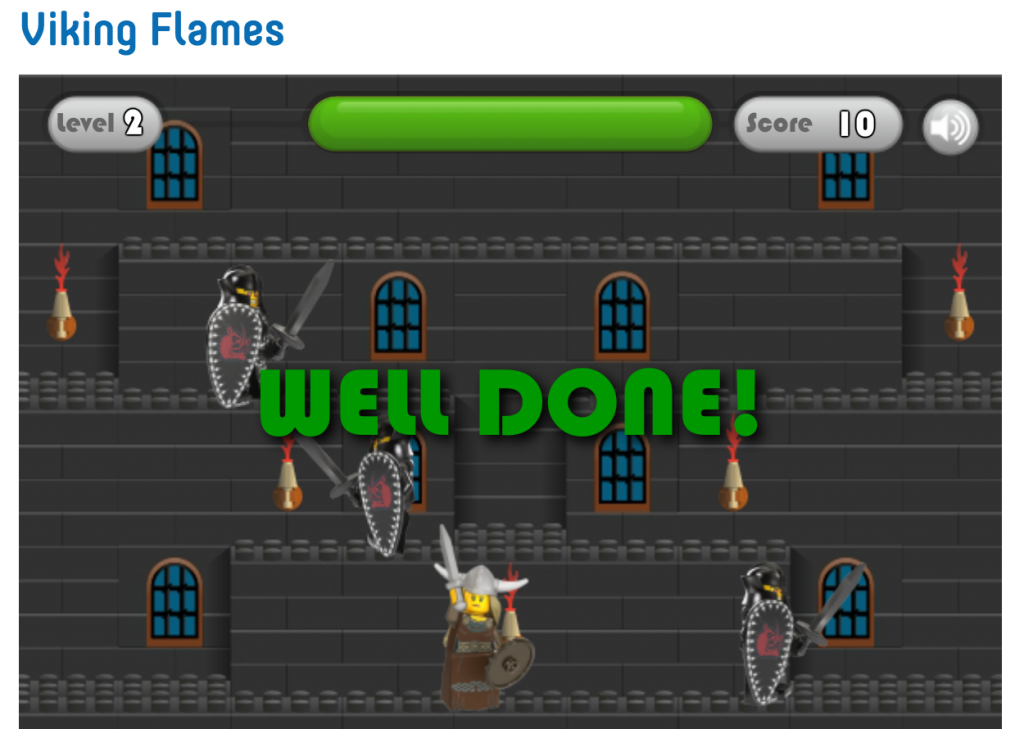 In this game, it's a bit like King Kong meets Frogger, as you run through the levels trying to light the flames while avoiding running into the Evil Knights. With simple arrow keys and spacebar movement, it can be mastered quickly.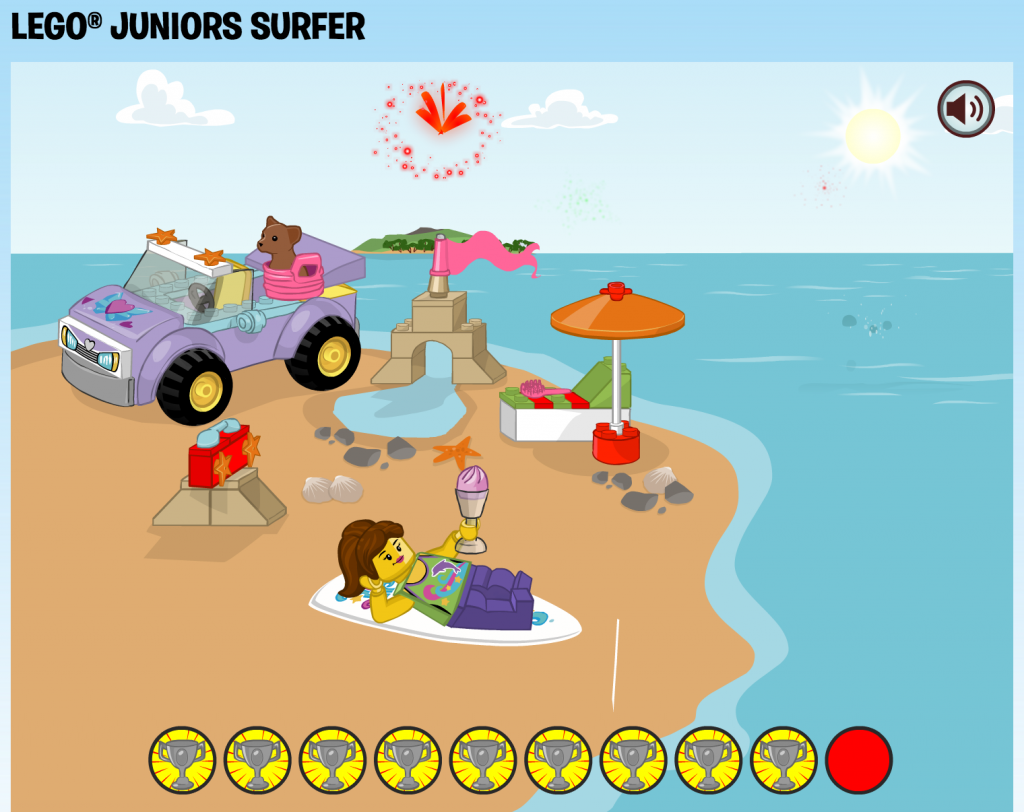 The LEGO Juniors games are definitely the easiest of the bunch. For this particular game, you simply had to make sure your surfer caught the wave. The ocean floor had an arrow you wanted to make sure you ran over. Oh, you also wanted to avoid the crabs… they're strong enough to knock you off of your surfboard.
LEGO® Marvel™ Super Heroes Guardians of the Galaxy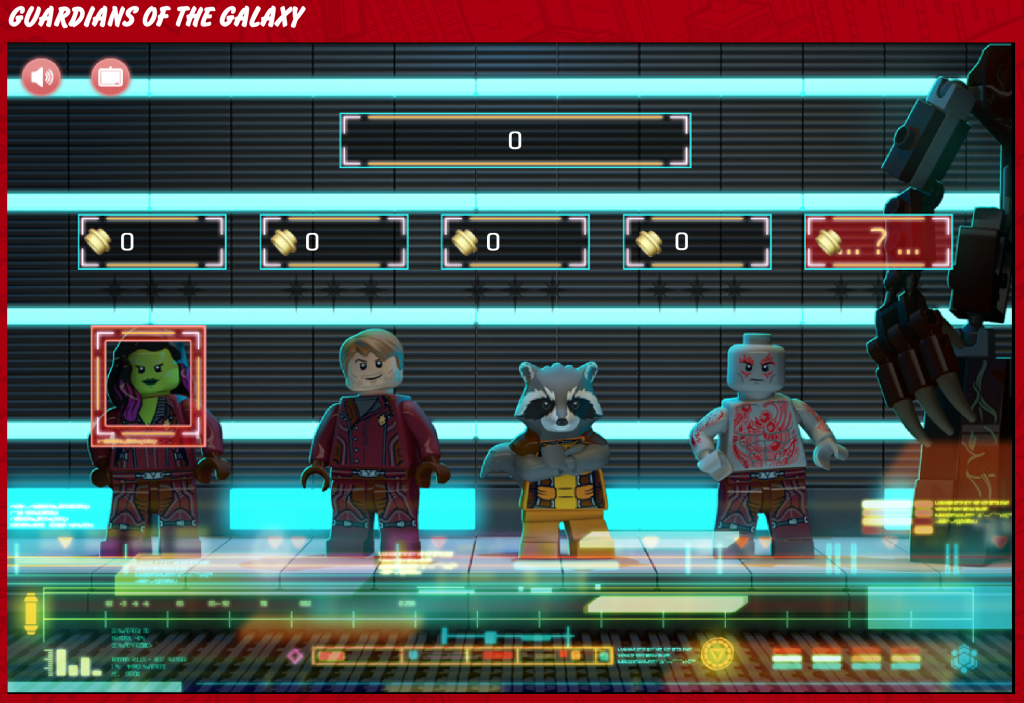 Finally, the most advanced game of the bunch, LEGO Marvel Super Heroes Guardians of the Galaxy took some skill to master… and an uninterrupted attention span, of which I do not have the luxury. However, for those of you with some free time, you should check out each level. A different Guardian means different challenges, which keeps this game entertaining.
As I mentioned, those were the few games I tried out. If you're interested in others, there are plenty more for you to try.
Let me know below which one was your favorite!