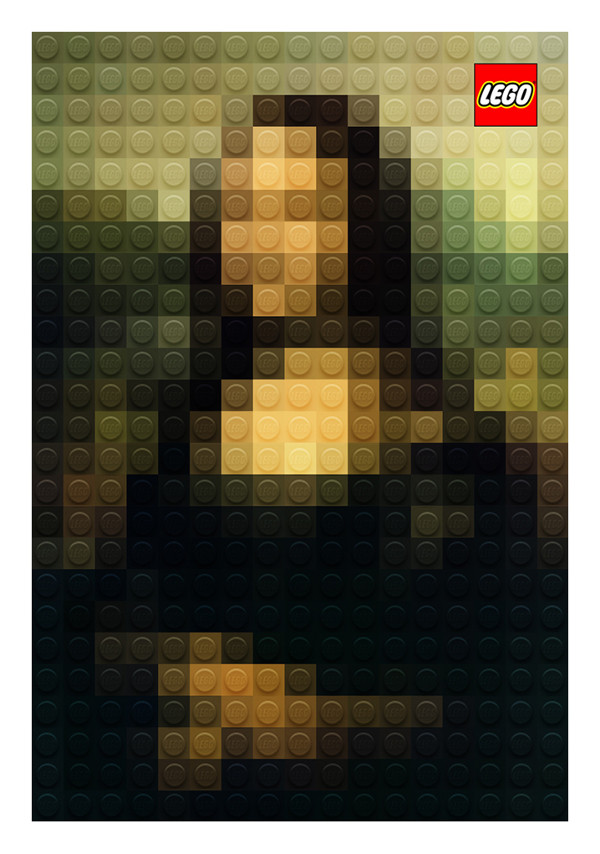 I'm new to blogging LEGO so even older things are new to me… and something like Leonardo da Vinci's "Mona Lisa" recreated as  LEGO mosaic is just so awesome!
If you've never run across this before, here's the scoop: Back in 2013, LEGO ran a campaign based on the slogan "All children are artists with LEGO." LEGO contracted Italian artist Marco Sodano to recreate "Mona Lisa", along with da Vinci's "Lady with an Ermine", Johannes Vermeer's "Girl with a Pearl Earring", Grant Wood's "American Gothic", René Magritte's "The Son of Man" and Vincent Van Gogh's self-portrait from 1889.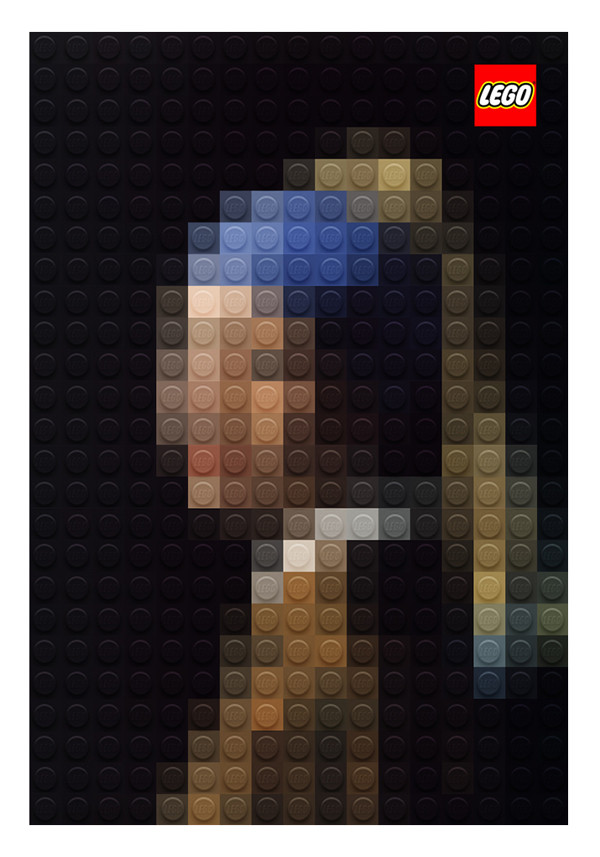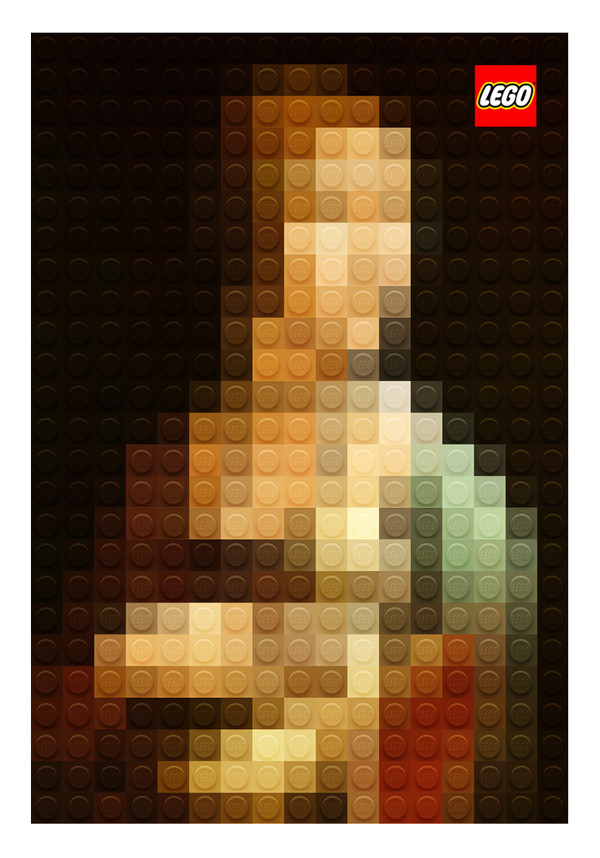 I believe only the above three were used for the campaign, but the other three are just as amazing pieces of art!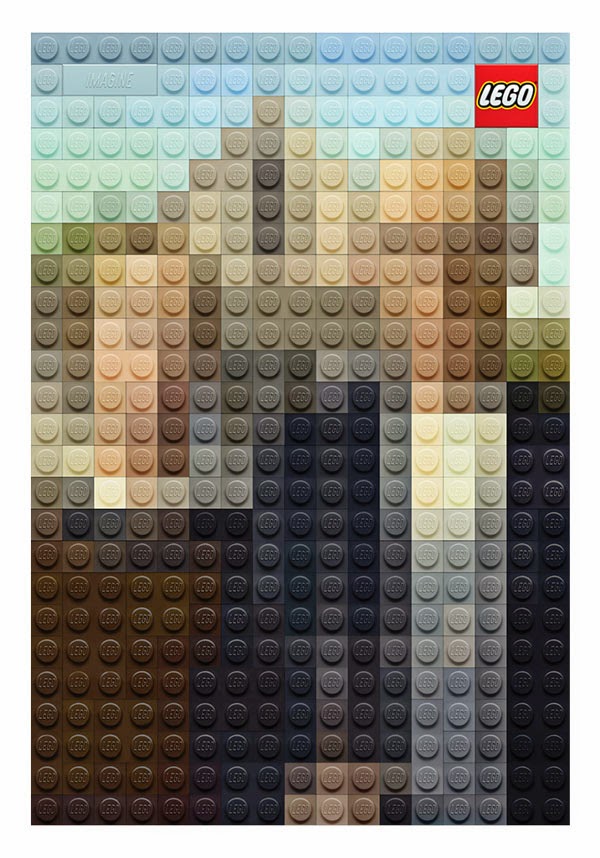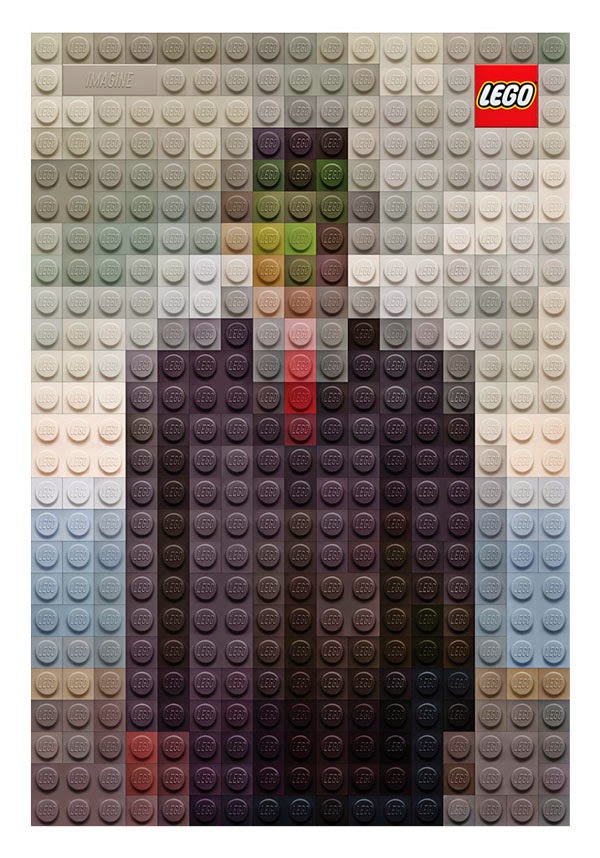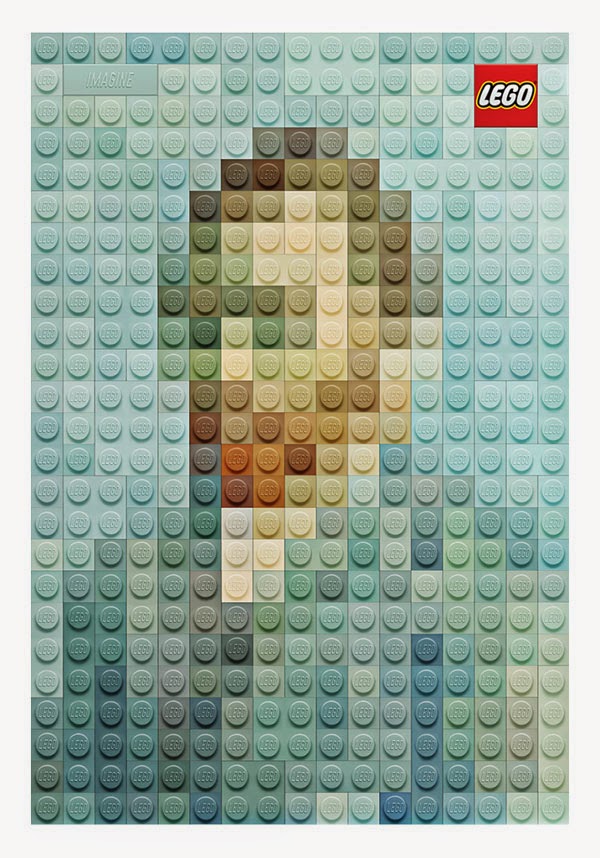 I see these and I just want to buy 1×1 bricks in a rainbow of colors. I just don't even know what to start making as a mosaic!
How about you? What do these amazing mini masterpieces inspire you to create?