I've been following rumors from earlier this month of LEGO Disney Minifigures coming in 2016 and it seems the rumors are true! The only real unknown is whether the minifigures will be traditional-style minifigures or mini dolls like those used as LEGO Friends minifigures and the already existing minifigures from the LEGO Disney sets.
If you want to read more in detail, here is a link round up of everything I've found on the LEGO Disney Minifigures Series so far:
Also, here's a little eye-candy for you. A while back, flickr user KeTi27, created a LEGO Ideas project for LEGO Disney Minifigures. It's fun to imagine which minifigures might be made and how they would look, so I grabbed those photos and put them in an all-in-one graphic for you here. If you'd like a closer look at the photos, visit his flickr account:

My daughter will be super excited for this release and I suspect we will be buying two sets of minifigures just to keep the peace in the household.
Are you excited about the LEGO Disney Minifigures release?
UPDATE! – 03/04/2016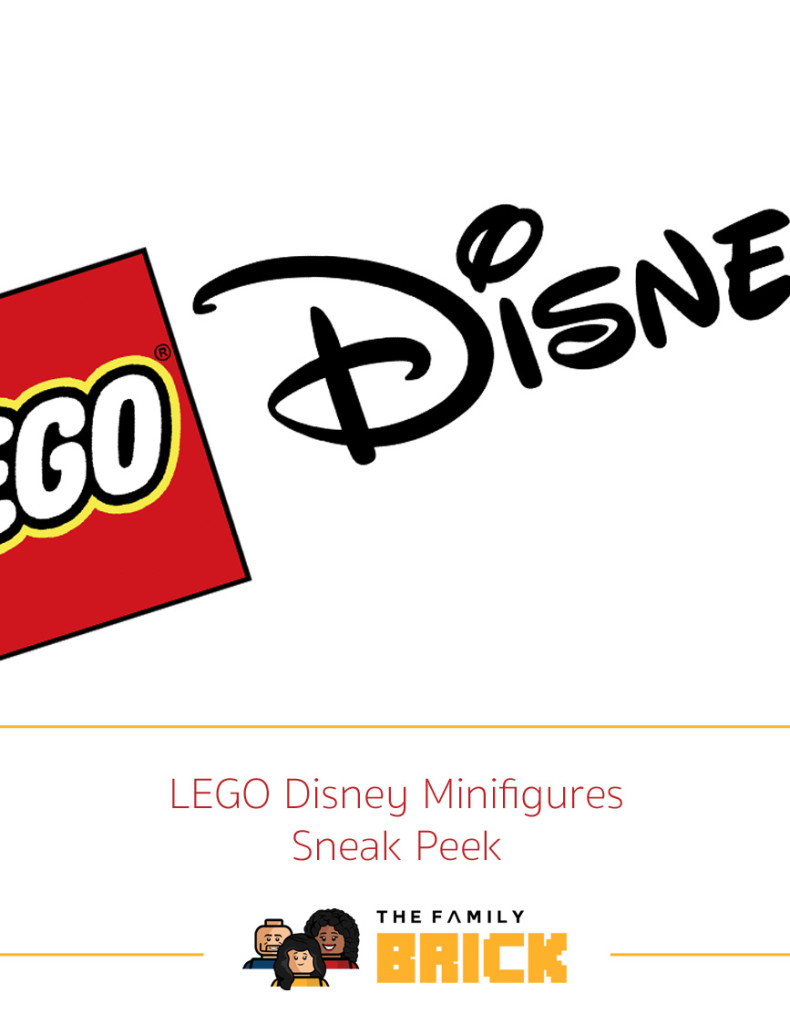 There is more news on the LEGO Disney Minifigures front! Check out my latest post for a sneak peek of the minifigures.
---
Want more on the LEGO Disney Minifigures? Check out the feel guide below!