We saw an awesome spooky MOC at Celebricktion a few weekends ago. We're not fans of spooky or Halloween, but we come across plenty of Halloween-type LEGO items while sorting LEGO bricks.
For those of you that like to build Halloween-type MOCS, we put a few of those type of LEGO pieces up in our shop. If your thing is making Halloween MOCs, the following LEGO items are for you: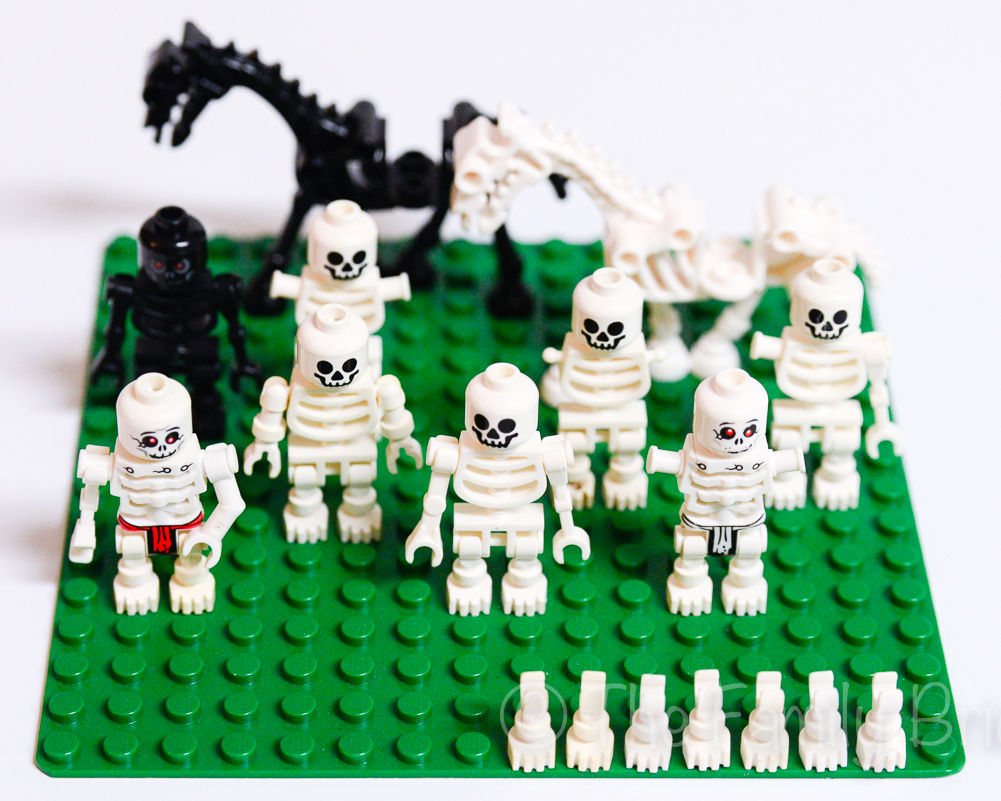 LEGO Skeletons – White, Black, Bonezai Frakjaw and Horses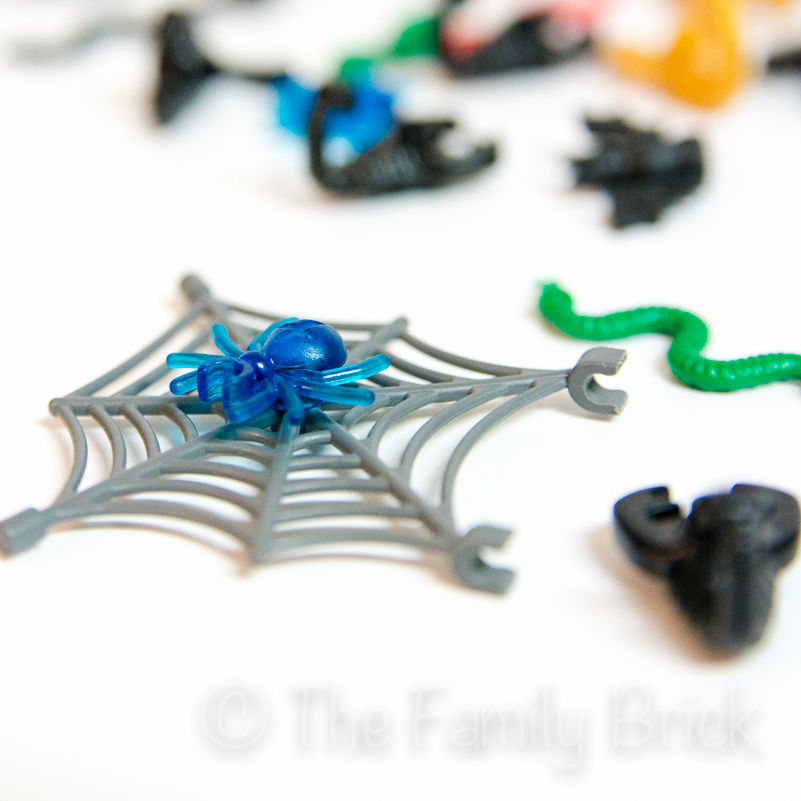 LEGO Halloween Pack Spider Web Scorpion Snake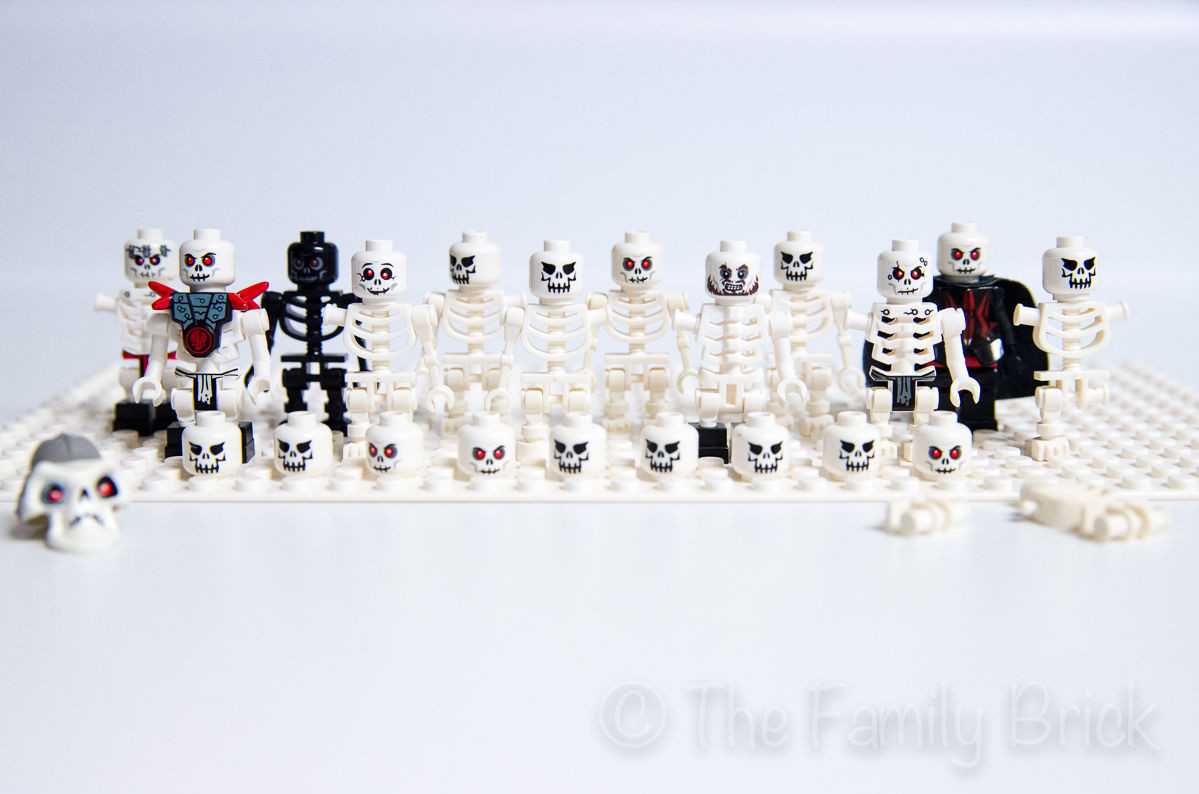 LEGO Skeletons – Black, White and Bonezai Frakjaw
What would you make with these MOCs?