In between all the Christmas preparations, shopping for family and wrapping presents, I didn't get as many auctions and listings up on eBay as I was hoping for. However, some of them sold well and quickly, which was super exciting.
I have such mixed feelings when it comes to eBay. It's so hard to put something up for sale at a low auction starting price… not knowing if I will get the price I want for the item, or my money back for the investment. It's one of the many reasons I choose not to use eBay for selling extras often. But I'm hoping this time around, it goes better. So these are the few things I managed to get listed: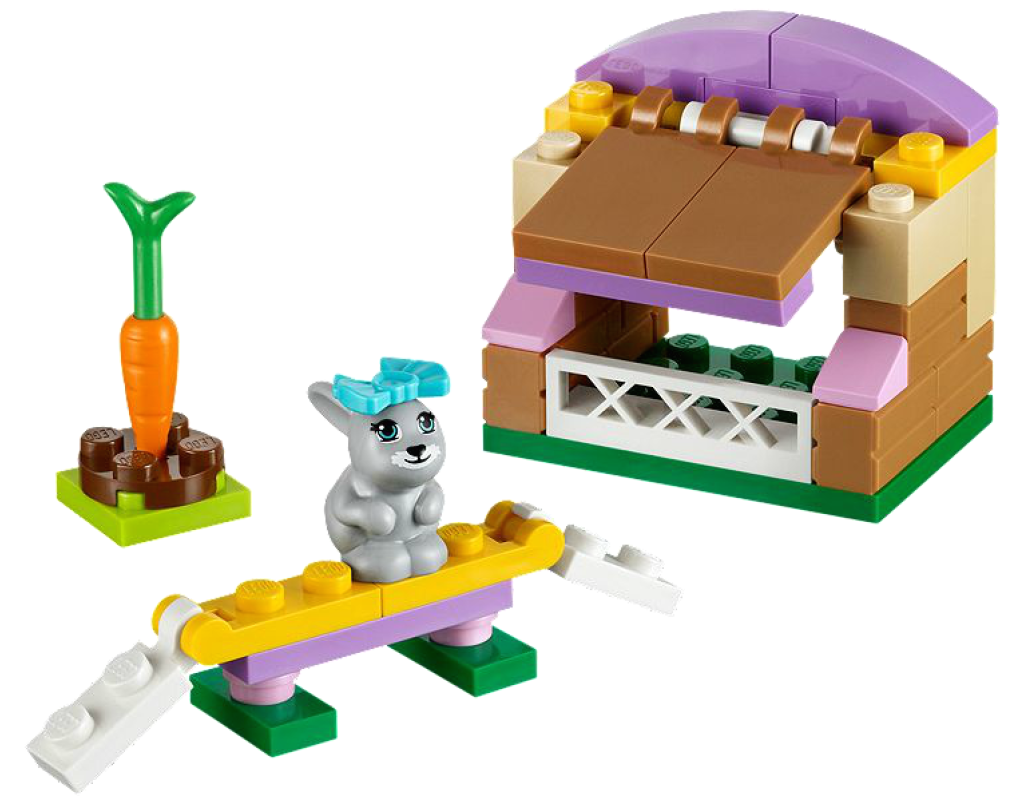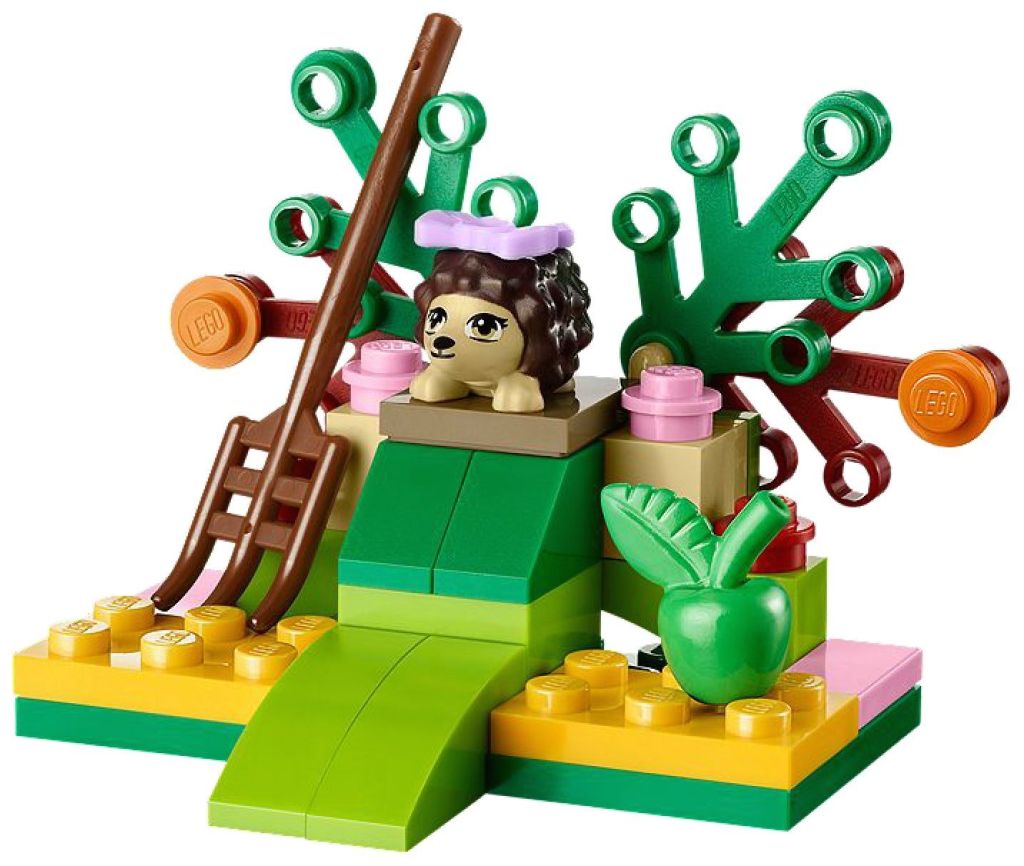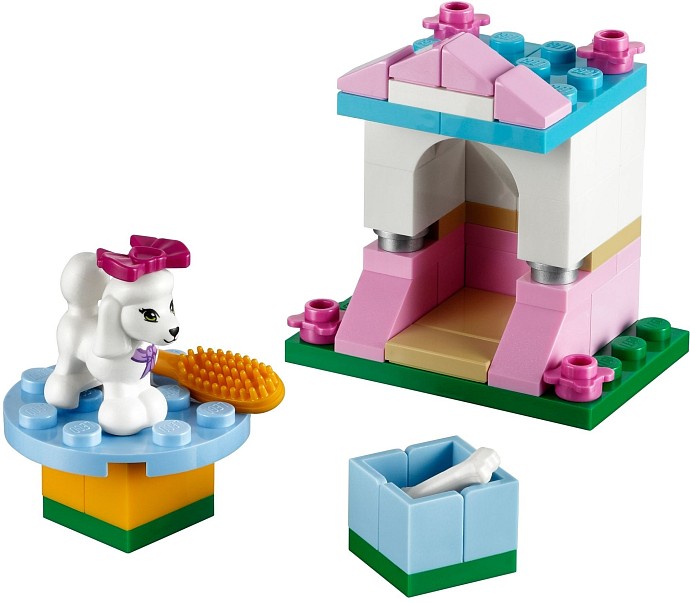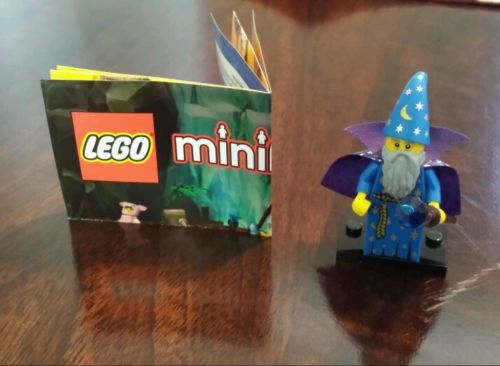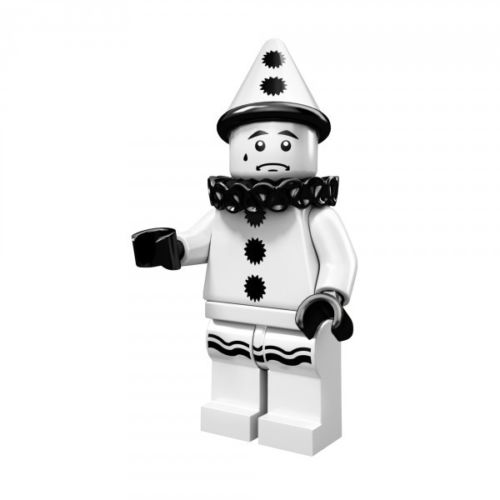 Do you shop on eBay? What do you look for in a listing before purchasing?