Have you seen them? Tell me you've seen them! If you haven't, let me share the official images for the LEGO Disney Minifigures series!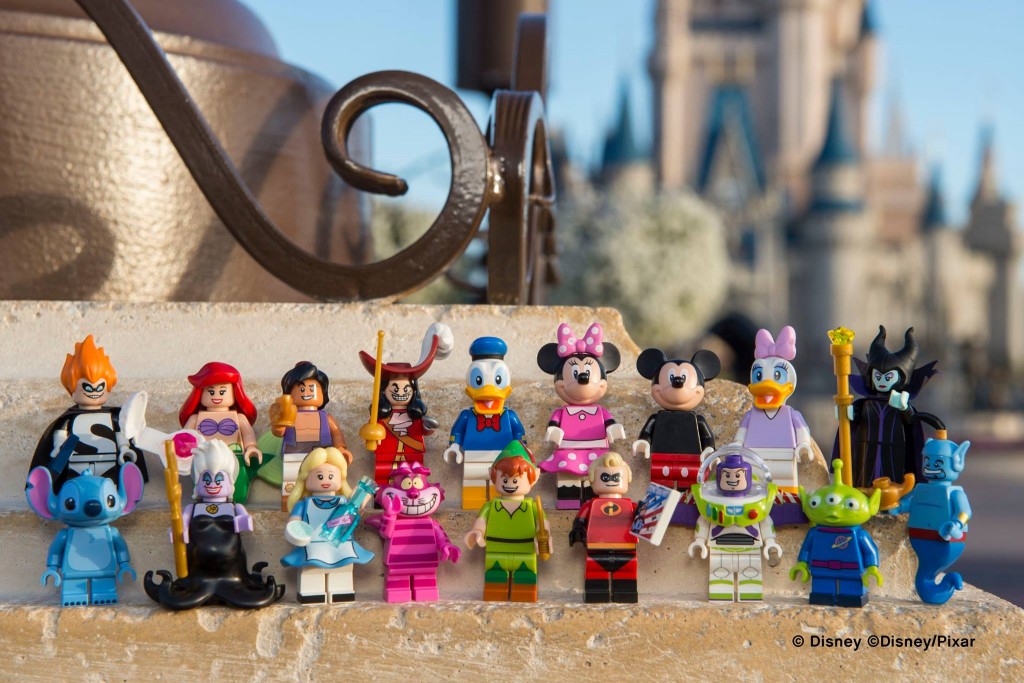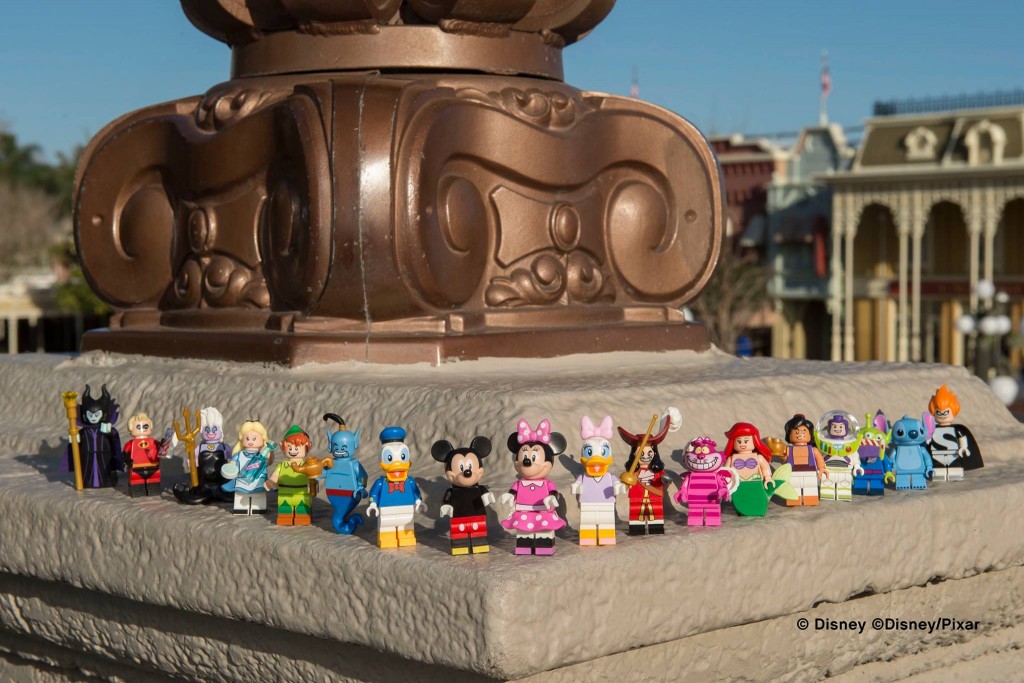 LEGO posted these images yesterday on their Facebook page… and if you're interested in seeing how a LEGO minifigure photo can immediately explode into a discussion on gender bias in toys, you can go check out the comments. Anywho…
Just wanted to share! Mark your calendars for May!