October is V.I.P. Double Points Month at LEGO! If you're a veteran LEGO fan, you probably already know that. So like any good LEGO fan, we've been planning out our purchases for double points month at LEGO.
Traditionally, LEGO releases the first part of their exclusive LEGO Creator holiday sets in October… and we *need* one. We've been working on building a LEGO Christmas town since last year and all Christmas related sets tend to call our name.
However, the second part of the exclusive LEGO Creator holiday sets get released in November. This means we basically have to plan for two $100 purchases… one for October and one for November, so we can qualify to receive the free (with purchase) set each month.
With the calendar in hand, we've planned our purchases as follows…
For October, we'll be picking up LEGO Creator Santa's Workshop (10245) to add to our Christmas village. This is only a $69.99 purchase, so we plan on adding another purchase or two. I'm eyeing the LEGO Juniors Theme Sets for the Little Brick, but we may end up buying two of the smaller new jungle-themed LEGO Friends Theme Sets.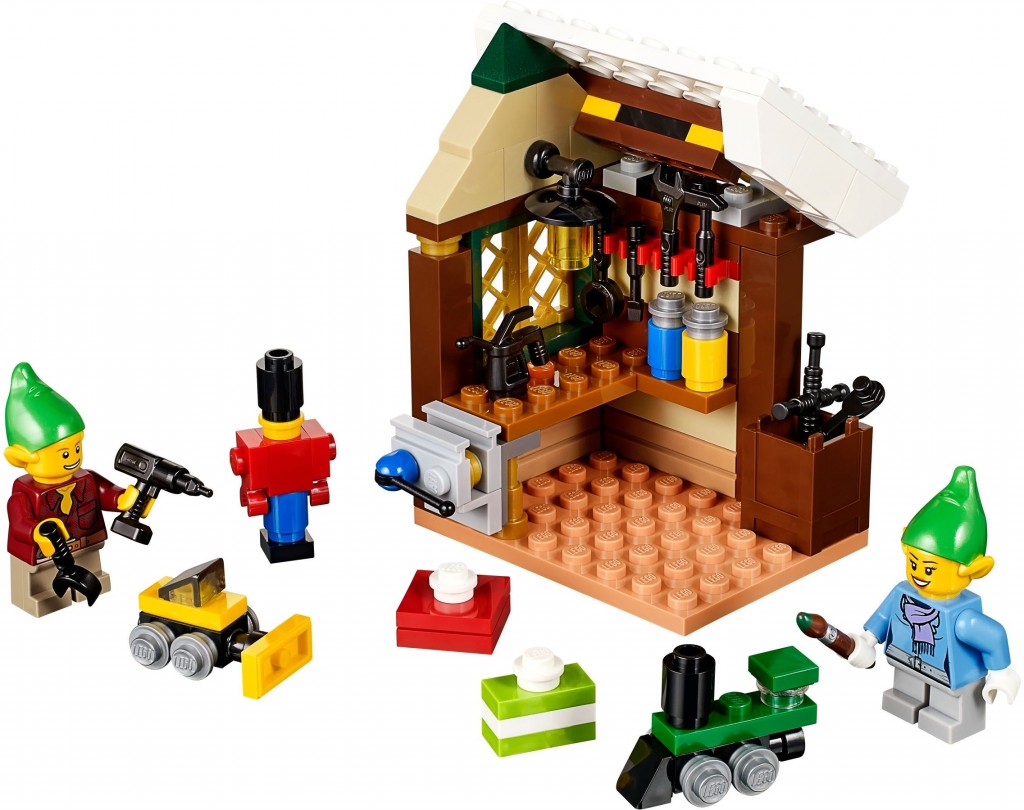 This will bring our purchases for October over the $99 mark and allow us to qualify for the free LEGO Creator Elves Workshop (40106).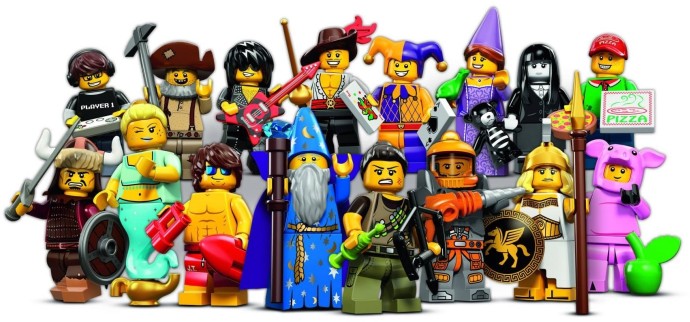 Then we're waiting for the last weekend in November to buy the rest of our Series 12 LEGO Minifigures to help us hit our $99 mark to get the second part of the holiday set. (I say "rest", because we broke down and picked up 3 minifigures while out on a late night shopping trip…) This only brings the purchase to $63, so we're a bit short of the $99 mark. I'm not sure what else we will purchase, but I'm sure we'll find something to make up the difference.
By the way, if you're a new LEGO fan, I highly encourage you to sign up for their LEGO V.I.P. Program. For every $1 you spend, you earn 1 VIP point. With 100 points, you earn $5 to use towards purchases. Best part? It's free!
Have you gotten you October LEGO calendar? What do you plan to buy?