I'm always looking for a good deal on LEGO sets, although I rarely buy something unless it's at the local LEGO store. However, I was doing a little bit of birthday shopping for Mr. The Family Brick and found the following three sets on sale for $4.95 at Amazon: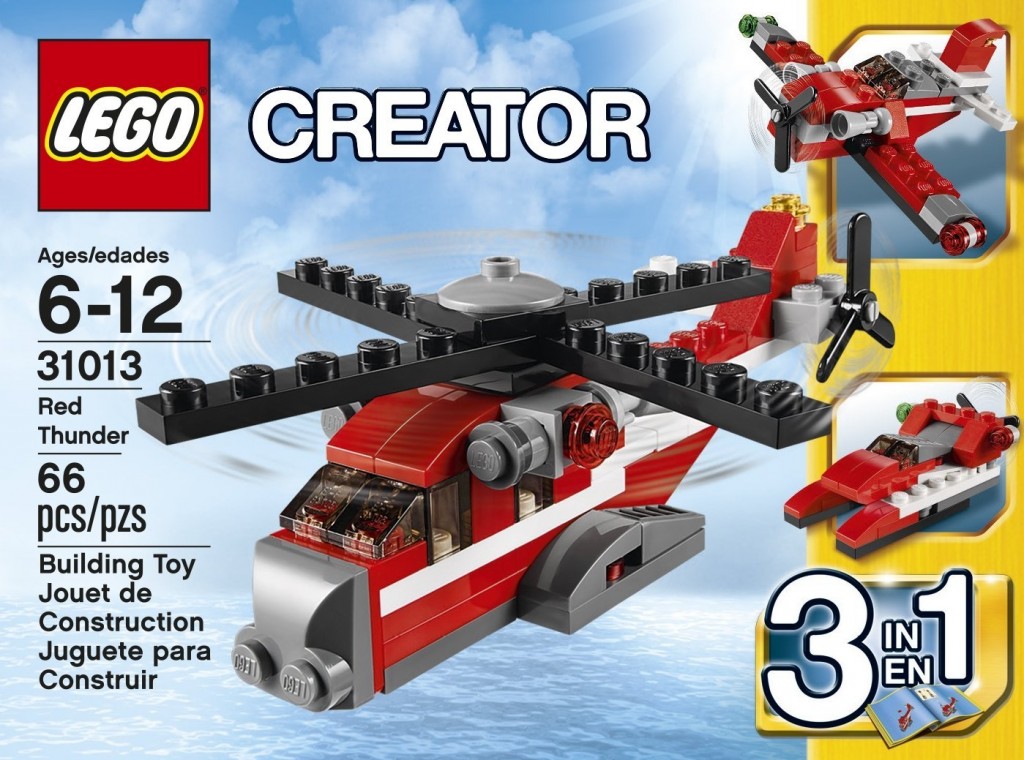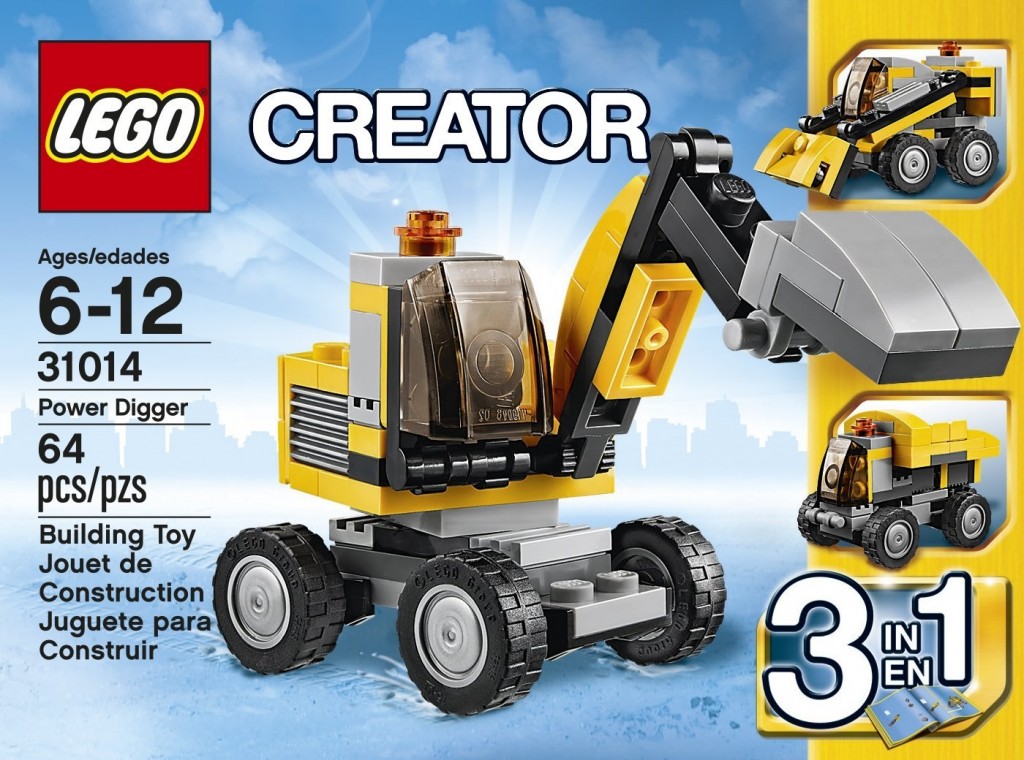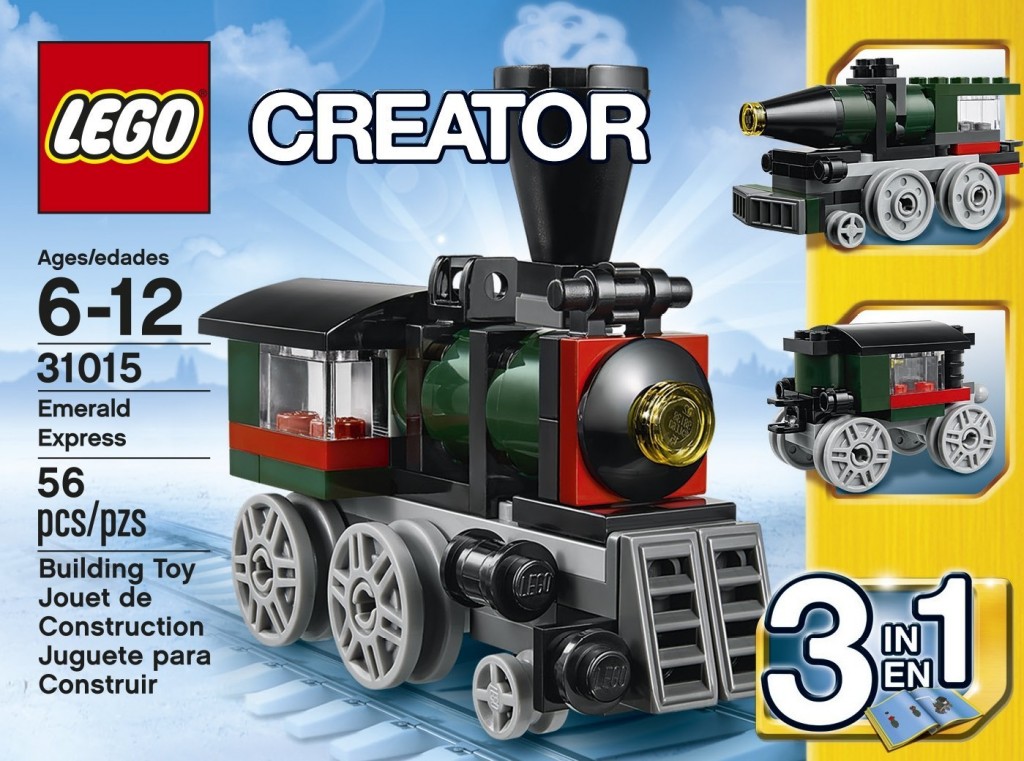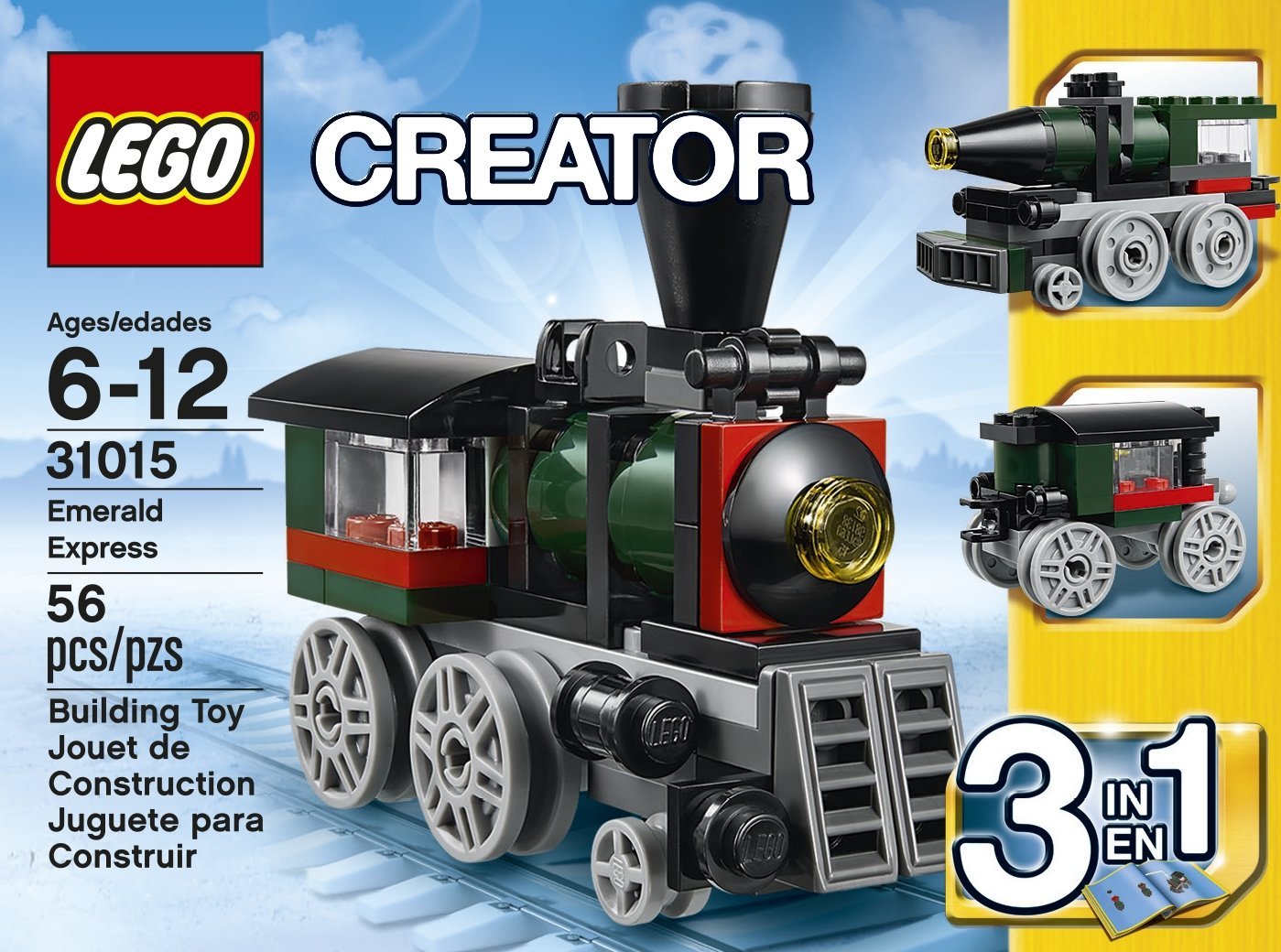 I do love these little sets and find myself coming back to them often when we visit a store. My favorite of them all is the Emerald Express. I always imagine buying 3 of them, so I can make each of the builds, hook them up and then have it running around my daughter's LEGO Friends table. My husband tends to veto it though… and I usually find something else I'd rather purchase.
If you're looking for simple last minute presents for Christmas or for a "big" item for your Operation Christmas Child shoeboxes, you can't go wrong with these multiple build LEGO Creator sets.
Do you buy small LEGO sets for last minute gifts?
Update 8/29/2014 – We visited the LEGO store this weekend and saw the sets were down in price at the store to $4.99, too! So if you're not a fan of Amazon, you can also get the sets directly from LEGO and get points for your purchase! Here they are on the LEGO store:
LEGO Creator Red Thunder at The LEGO Store
LEGO Creator Power Digger at The LEGO Store
LEGO Creator Emerald Express at The LEGO Store